Last Updated on 08/18/2021 by Inside Tailgating
'Tis the season for a lot more than shopping…it's also a great time for beer tasting! Portland, Ore. plays host to a five-day holiday beer fest that begins today, continuing through Sunday. What a great way to get into the holiday spirit, by tasting beer from nearly 100 local breweries, creations like a s'more-flavored beer by Base Camp Brewing Co. or the Three Mugs' peppermint and white chocolate-flavored beer.
The website AllTheRooms.com has broken down a list of five can't-miss beer festivals around the U.S., starting with the Holiday Ale Fest. To see detailed information about their top five and to find out more about where to stay, check out their breakdown here.
Meanwhile, we'll give you the short version here, listing their selections for the Top Five Beer Fests, with links to the official websites of each one. Find one near you!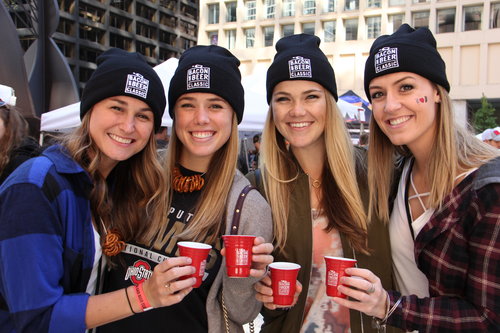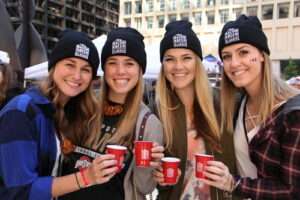 Holiday Ale Fest, Today through Sunday, Portland, Ore.
Extreme Beer Fest, Feb. 2-3, Boston, MA
Bacon and Beer Classic, Feb. 24, Santa Clara, Calif.
New York City Beer Week, April 20-21, New York, NY
Chicago Craft Beer Week, July 22-23, Chicago, IL
For information on accomodations at any of the events, go to AllTheRooms.com.