Last Updated on 06/24/2021 by Inside Tailgating
First Annual ACL Charity Day benefitting Stand Up To Cancer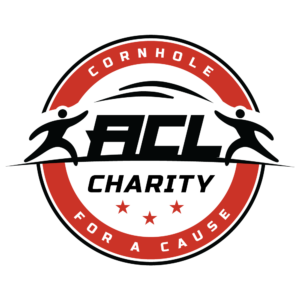 You've seen the live sporting events, where there's a pause in the action and athletes, coaches and fans stand up and hold signs bearing the names of loved ones with cancer? It's part of Stand Up To Cancer's charitable efforts. On Sunday July 21, cornhole players across the nation will take a moment between bag tosses to Stand Up To Cancer in their own way.
The American Cornhole League is launching its inaugural ACL Charity Day on July 21. Stacey Moore, ACL Founder and Commissioner, sent out the call to hundreds of regional ACL Directors, asking them to host local area tournaments to benefit Stand Up 2 Cancer and other local cancer-related charities of their choice. One of our favorite tailgate pastimes for a good cause? Sign us up!
The signature event will be the ACL Pro/Celebrity Invitational held in Los Angeles at Candela La Brea. Eight ACL Pros, who are either survivors or representing a loved one, will team up with eight celebrities to compete in a single-elimination draw that will stream for your viewing pleasure on Facebook Live. Moore has recruited his L.A.-based sister, Elizabeth Moore to co-facilitate the event and make it an L.A.-worthy #SundayFunday. She's fond of telling everyone in the land of loglines and soundbites: "It's #cornholeforcancer, what else do you need to know?!"
Among the celebrities slated to pair up with an ACL Pro are softball star Jennie Fench, country musician Craig Campbell, comedian Jeff Dye, mixed martial artist Tito Ortiz and actors Susie Castillo, Michael Campion, Rebecca Metz, and Jonathan Lipnicki, with others to be announced. World Poker Tour Champion and Fox Sports host Tony Dunst will emcee the event. Teaming up to broadcast the action are Shaun Latham, 20 Dollar Chef from Barstool Sports, and ACL analyst Trey Ryder.
Check out the video below of Stacey Moore, Trey Ryder, and participating ACL Pros explain how cancer has affected their lives and why they chose to participate in ACL Charity Day Pro/Celebrity Invitational benefiting SU2C. Included in the video are ACL pros Leslie Adcock, Eric Anderson, Larry Felix, Allan Rockwell, Dawn Rodgers, Eric Ryder, Seto Soto and Wade Whitted.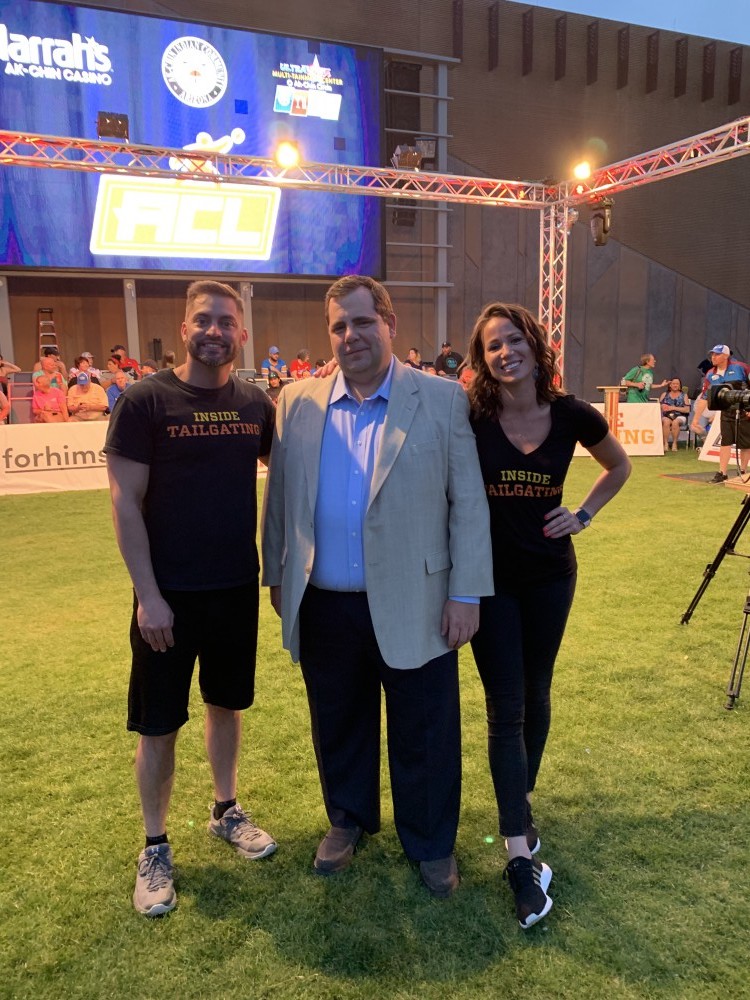 "Creating one day where the cornhole community can come together to fight cancer has been a personal goal of mine," said Stacey Moore, Commissioner and Founder of the American Cornhole League. "I lost my father to cancer, my wife lost her mother to cancer, my mom is a two-time survivor and a couple of ACL Pros have recently won the fight. Cancer directly touches everyone at some point. The ACL is extremely excited to establish one day to raise as much money as we can for SU2C and local cancer-related charities."
The funds will support SU2C's innovative cancer research programs, including SU2C's signature "Dream Teams" of investigators from different institutions who are working together to assure cancer patients become long-term survivors.
"I am super excited for this ACL Charity Day," said Trey Ryder, ACL Media Director & Analyst. "This event combines two of my biggest passions, giving back and playing cornhole. My dad was diagnosed with esophageal cancer back in January, so benefiting Stand Up 2 Cancer is especially important to me as he continuously battles this horrible disease. I can't wait to see what we can accomplish bringing together all of these great people for a great cause."
For more information about how to get involved or to donate, go to the ACL website: https://iplayacl.com/charityday .