Last Updated on 04/15/2021 by Inside Tailgating
It is Spirit Thursday again. No game day is complete without one of these festive drinks.
Let's check our supplies:
I think that covers all the bases. Oh wait……………how about some Jägermeister?
Jägermeister Rudi
By Markus Wolff
.75 oz Jägermeister
.75 – 1 oz beer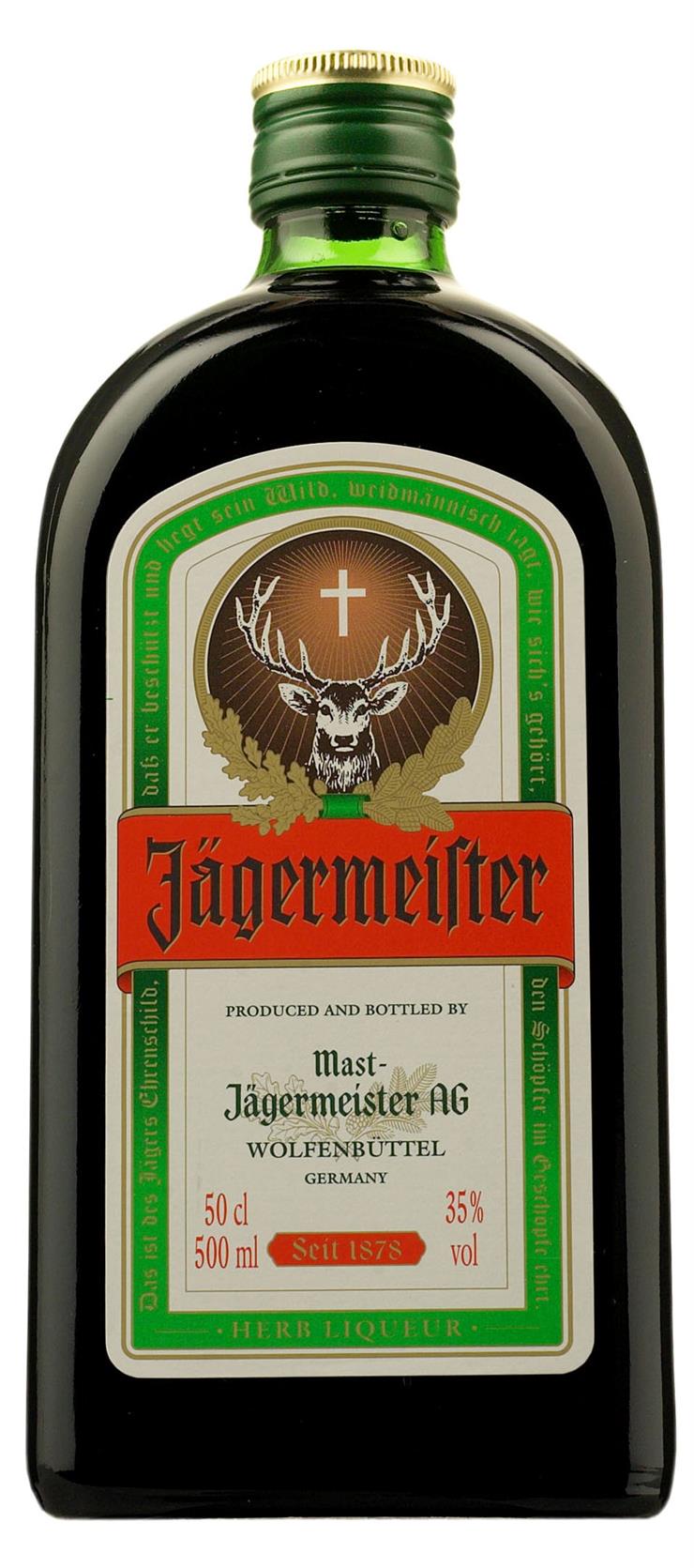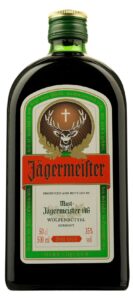 Use a 1.5 oz shot glass to serve Jäger with a sip of hoppy, bitter beer and its creamy head. While the two liquids mix naturally, the beery mousse will stay on the surface, elegantly crowning your Jägermeister. Admire it for a moment and then… cheers!