Last Updated on 07/08/2021 by Inside Tailgating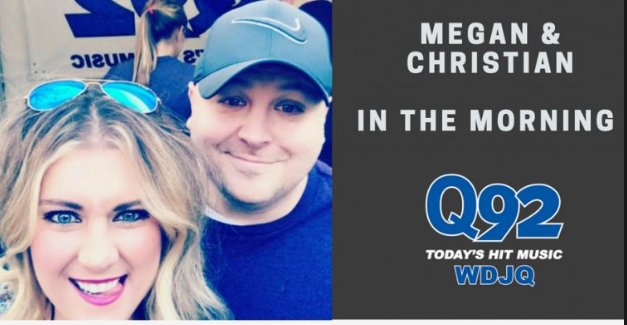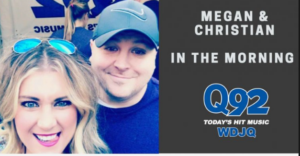 Check out this Inside Tailgating podcast, featuring sports talk from veteran sports radio cohosts Ryan Alessio and Christian Aleshire. In this episode, Ryan and Christian talk Major League Baseball rule changes and preview the second half of the NBA season. Find more podcast episodes here.
Ryan Alessio and Christian Aleshire have worked in radio for more than 20 years combined. They worked together previously on a sports talk show in Youngstown, Ohio. Aleshire is currently the co-host on the "Megan & Christian In the Morning" show on Q92 in Canton, Ohio.