FYI- as a participant in the Amazon Services LLC Associates Program, designed to provide a means for sites to earn advertising fees by advertising and/or linking to Amazon.com, Inside Tailgating may receive a commission on sales or other compensation through those links on this page. It is at no additional cost to you, but we gotta pay for our tailgates somehow…
With the warm days of summer far behind us, it's time to start thinking about how you're going to stay warm at your next tailgate. Don't get me wrong, cold weather tailgates are just as fun and sometimes even more fun than their warm-weather counterparts. But it's important to stay warm during your tailgates so you can enjoy drinking, grilling, and your favorite tailgating games like Cornhole without freezing to death.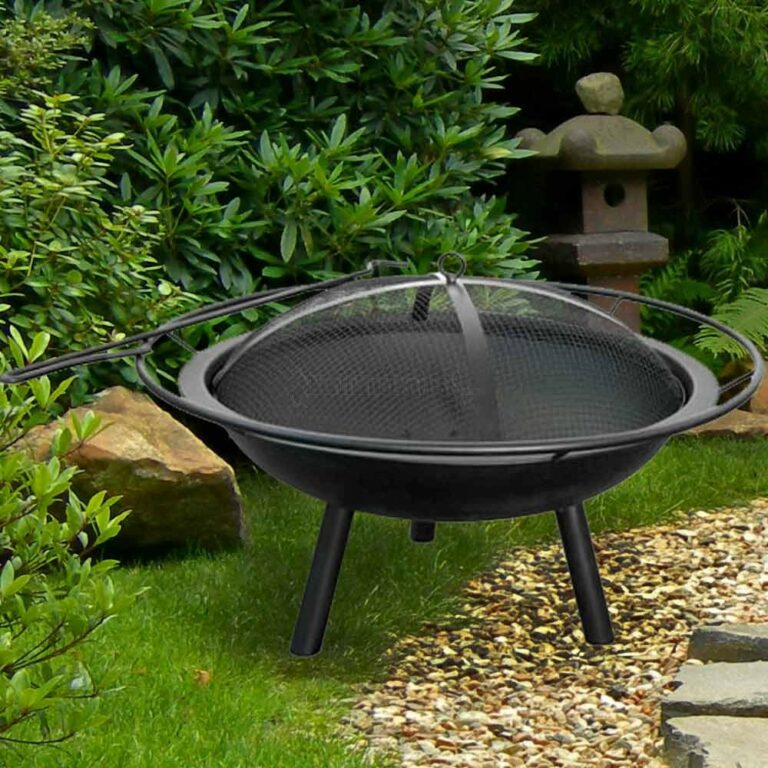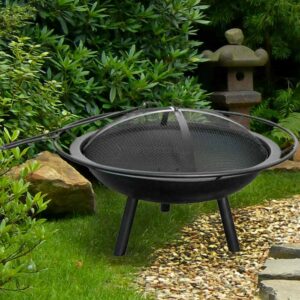 That's why you need to seriously consider getting a kick-ass fire pit for your tailgates: particularly the Halo Fire Pit by Landmann.
This fire pit has Spark Guard and a poker included, a large handle for easy transport, and a sturdy steel construction.  Just make sure you bring your own firewood or a Duraflame and a lighter, and you'll keep your friends and family warm all during the tailgate.  Plus, it's on sale on Amazon right now.  
Before it gets too cold and you don't want to spend more than 2 minutes outside of your car at your tailgate, make sure to get the Halo Fire Pit.