Last Updated on 07/08/2021 by Inside Tailgating
Until the college football powers that be catch on and expand the playoffs beyond four teams, we enter another overloaded bowl calendar a little overwhelmed. Bowl season kicks off Saturday with five of the 39-game slate leading up to the Jan. 7 College Football Playoff National Championship game. Your friends at Inside Tailgating. are here to offer what we think are the five most interesting bowl match-ups that don't include Alabama, Clemson, Notre Dame and Oklahoma. Enjoy the bowl season and happy holidays!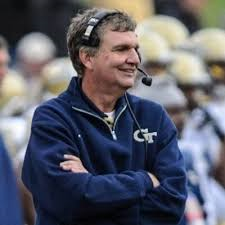 No. 5 Quick Lane Bowl (Dec. 26, 5:15 p.m., ESPN): Minnesota (6-6) vs. Georgia Tech (7-5)
This is mostly a personal choice, and there are a lot of ways you can go here, but I like the story line of Paul Johnson coaching his final game for Georgia Tech. Much respect for his unorthodox offense and his unapologetic style. I hope he goes out a winner, riding his triple option off into the sunset.
No. 4 Chick-fil-A Peach Bowl (Dec. 29, Noon, ESPN): No. 10 Florida (9-3) vs. No. 8 Michigan (10-2)
So Florida and Michigan are meeting for the third time in four seasons. So what? Still intriguing. How are the Wolverines and coach Jim Harbaugh going to react coming off their blow-out loss to Ohio State.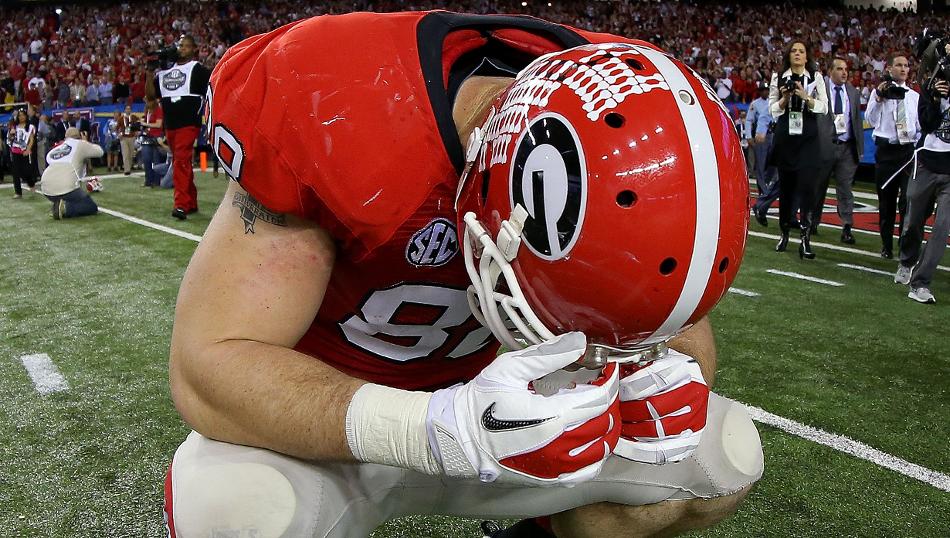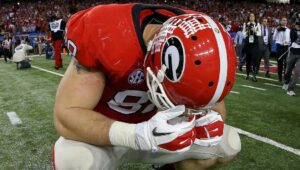 No. 3 Sugar Bowl (Jan. 1, 8:45 p.m., ESPN): No. 14 Texas (9-4) vs. No. 6 Georgia (11-2)
Losing to Alabama late in the SEC championship game cost Georgia a playoff shot but they'll have a chance to prove they should have been a top 4 team over Oklahoma by how they handle the team Oklahoma beat in the Big 12 title game. Better not sleep on Texas, though, a team pumped to be playing on New Year's night in Tom Herman's second season as coach.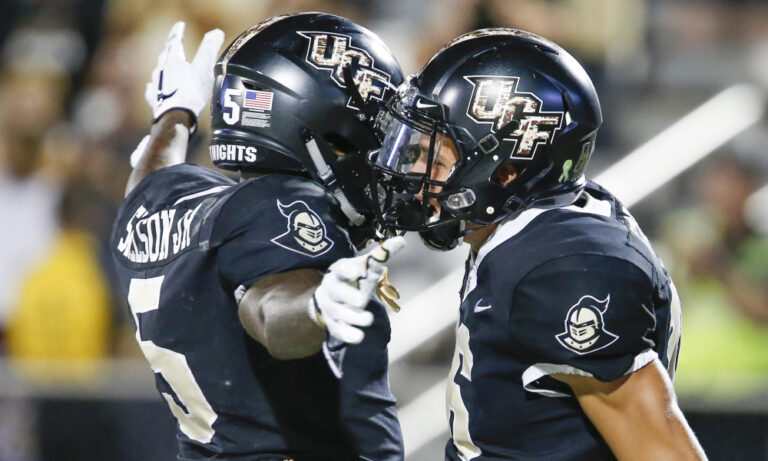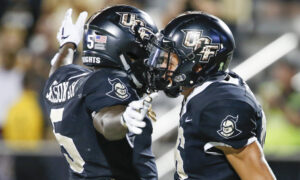 No. 2. Fiesta Bowl (Jan. 1, 1 p.m., ESPN): No. 11 LSU (9-3) vs. No. 7 Central Florida (12-0)
Central Florida missed its shot at playing with the big (four) boys despite its undefeated record (and relatively weak schedule) but has a chance to make a real statement here if it can handle one of the best teams in the best conference in college football in LSU like it did this time last year against Auburn.
No. 1 Rose Bowl (Jan. 1, 5 p.m., ABC): No. 9 Washington (10-3) vs. No. 5 Ohio State (12-1)
Urban Meyer will coach in his first Rose Bowl in his final game at Ohio State. He announced his retirement from coaching at the age of 54 because of persistent health issues related to a brain cyst right. The news came at the tail end of a regular season marred by his three-game suspension for mishandling domestic abuse accusations against a former assistant coach. Will the Buckeyes help him add Rose Bowl champion to his legacy as three-time national champion (2006 and 2008 at Florida, 2014 at Ohio State) and pioneer of the spread offense?