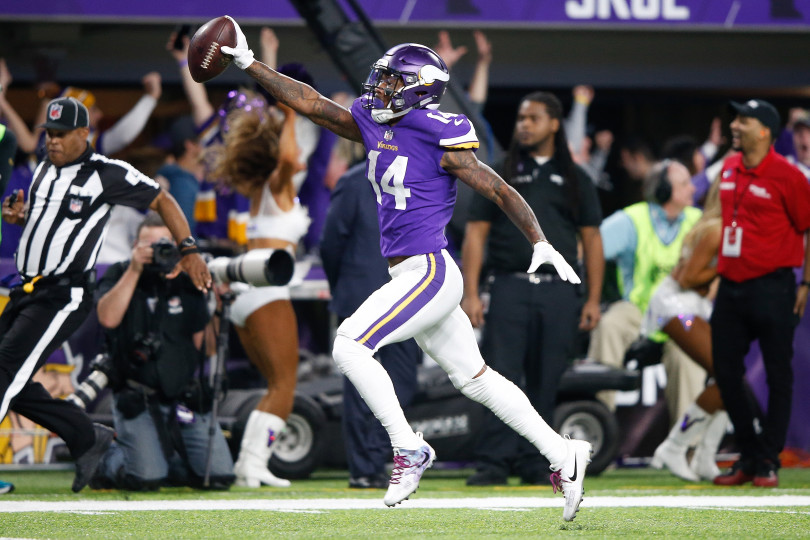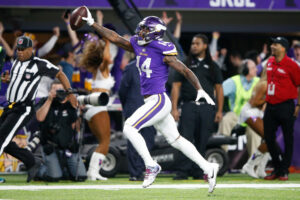 Just when we thought the most impressive thing to come out of Minnesota last week was the last-second touchdown catch and unscathed scamper to the end zone by Stefon Diggs to shock the New Orleans Saints in the NFL divisional playoffs……
Then we read about a guy like Josh Forsman. This crazy Minnesota Vikings fan was shirtless and shoeless, tailgating outside of US Bank Stadium last Sunday, after taking a turn in a portable sauna. The high temp in Minneapolis that day was 17 degrees, and the low 10 degrees below zero. Steam was rising off Forsman's bare skin like a pot of boiling water. Hats off to you, bud. We southerners can only imagine. And kudos for the portable sauna idea. Well played.
It's that kind of dedication that makes you want to see the Vikings make the Super Bowl, if only to see what fans will do outside US Bank Stadium on Feb 4. The Vikings could become the first team to ever play a Super Bowl in their home stadium – something that hasn't happened in the 51 years since its inception.
[youtube https://www.youtube.com/watch?v=GcadMPLrFQk&w=560&h=315]