Last Updated on 07/08/2021 by Inside Tailgating
Just when you thought you would have to keep playing beer pong with messy balls…..well, you won't! Some dudes at social gaming company called House Rules have invented a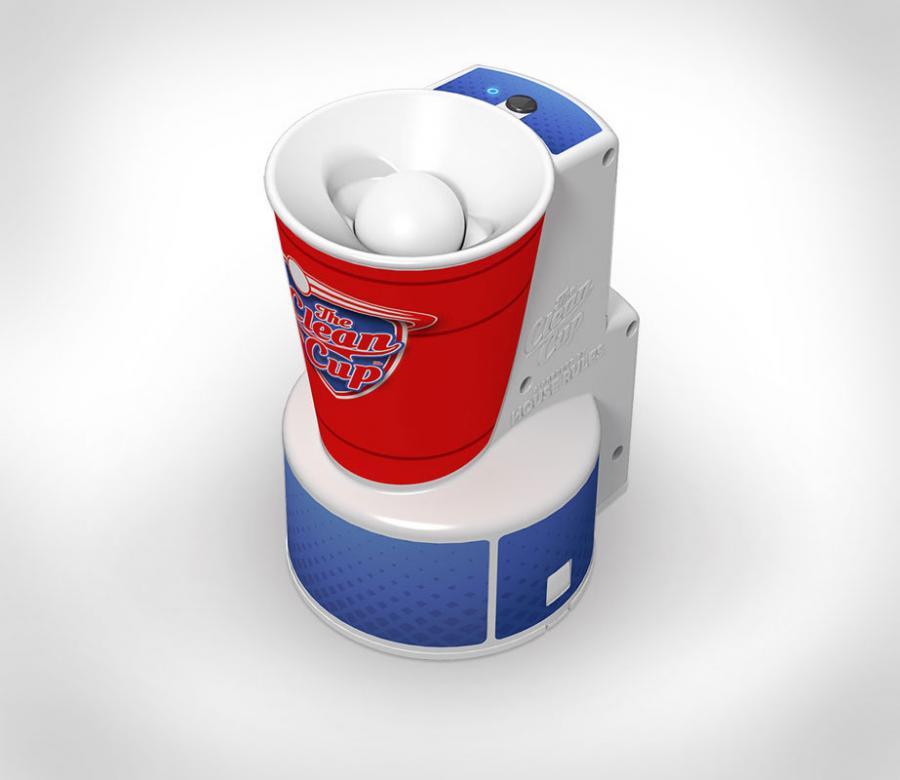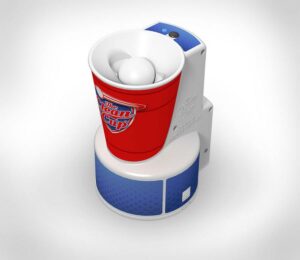 portable beer bong ball washer (yes, they have thought of everything!) which they call a Clean Cup, and we are giving it away for FREE to one lucky Inside Tailgating reader during the month of August. All you have to do to win is enter here, and you have a chance at it!
The last thing you want to taste when drinking a crisp, cold beer is residue from a ball that's bounced on a dirty floor. Here's how it works. You drop the ball into the battery-operated Clean Cup, press a button and voila, a combination of high pressure water and bursts of air clean the ball in a matter of five seconds. All the dirty residue is rinsed into a reusable filter so you're not cleaning balls with dirty water. You just fill the water reservoir and at the end of the night, rinse out the filter.
The Clean Cup retails for $32.99 and can be purchased here, if you can't wait for the contest. They can be custom-designed for your upcoming event or sports season.
For a chance to win a free Clean Cup, enter by noon on Friday, August 31. The lucky winner will have a Clean Cup in hand just in time for the start of football season. I'm talking to you, college fraternity brothers, NFL football fans, and really, just tailgaters everywhere!
[youtube https://www.youtube.com/watch?v=FSljGnjB-Gs&w=560&h=315]