Last Updated on 07/08/2021 by Inside Tailgating
So am I the last person to know Danica Patrick and Aaron Rodgers are dating? I just read about it on www.msn.com, about how Danica "confirmed" it, which means it's something people already knew about. My husband tells me he knew. OK, fine, I've had my head buried in the sand taking care of three-month old twins. Anyway….why, do you ask, am I writing about it on a tailgating website?
Well, just think about it for a second: Aaron Rodgers, the starting quarterback for the Green Bay Packers and a legend in Wisconsin – the tailgating capital of the world – is dating Danica Patrick, the darling of motorsports, which has an equally passionate tailgating fanbase….So doesn't that make Patrick and Rodgers The power couple of tailgating? People are going to be talking and toasting these two over brats and beer, and/or while watching the Daytona 500 next month and maybe for years to come. You never can tell with celebrity couples, can you?
So that got me to thinking about athletes who are couples and voila! Just for fun, here's my list of the top five celebrity sports couples. With apologies to Tiger Woods and Lindsey Vonn and Greg Norman and Chris Evert, these lovebirds have got to still be together. Here goes: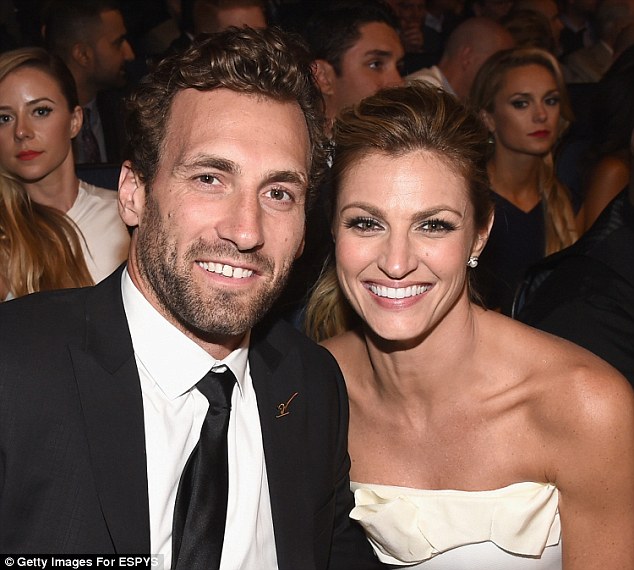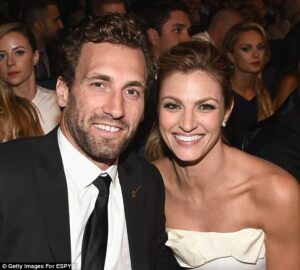 No. 5 Erin Andrews and Jarret Stoll. There is no bigger name in sports broadcasting these days than Erin Andrews, and it's only fitting that she marry an athlete – former NHL star Jarret Stoll – in a sunset ceremony in Montana.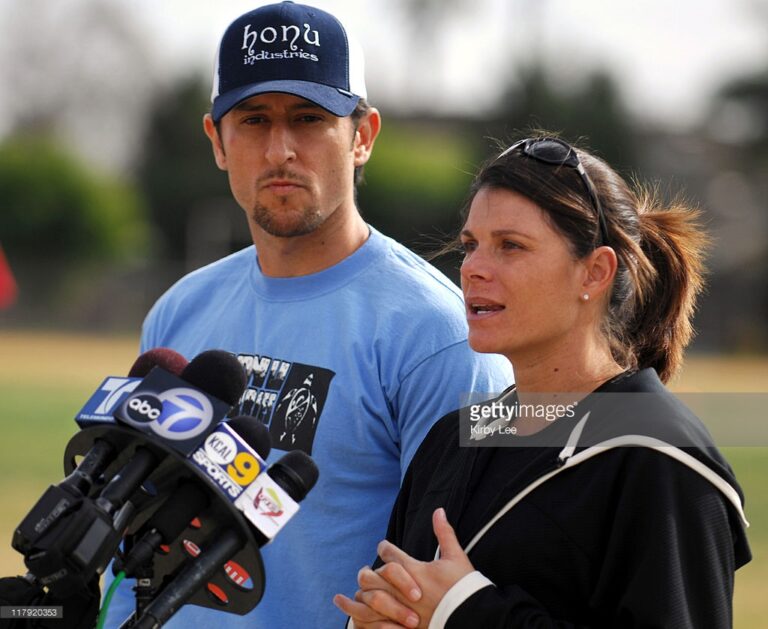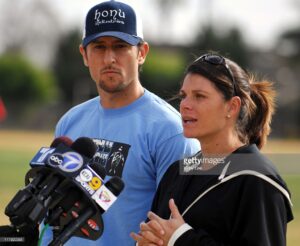 No. 4 Mia Ham and Nomar Garciaparra. The queen of soccer married the former Boston Red Sox shortstop in 2002 and thank goodness the two of them started having babies – great athletes to come! They have twin girls, now 10, and a 5-year-old son. Stay tuned.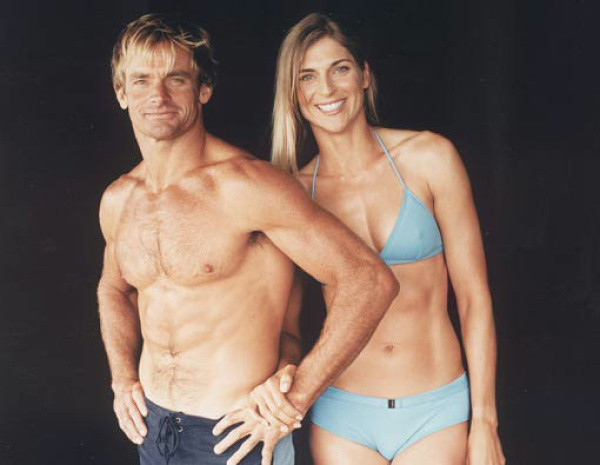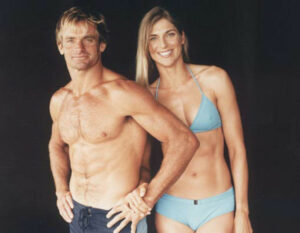 No. 3 Gabrielle Reece and Laird Hamilton. The pro volleyball player and surfer have been married since 1997 and have three kids. Talk about your gold standard for longevity among athletic couples.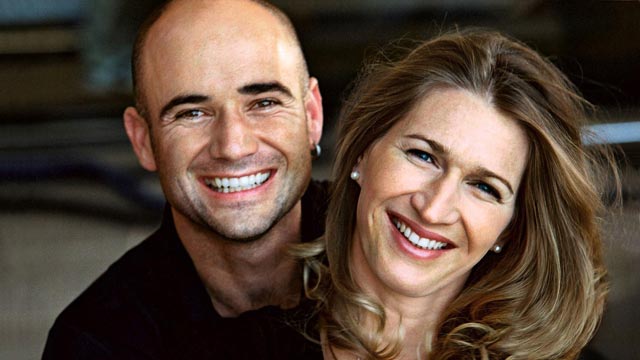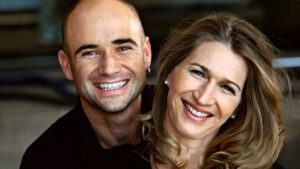 No. 2. Steffi Graf and Andre Agassi. Their romance would make a great TV movie – he divorces the actress/model and pursues the shy and brooding women's champion of his sport. And wouldn't you love to see these two play some weekend tennis at the club? They haven't produced a young tennis star but their 15-year-old son Jaden committed to play baseball at Southern Cal.
No. 1 Danica Patrick and Aaron Rodgers. The AP article that officially announced their relationship says they met at the ESPYs. Well of course they did. How fitting. And the first sentence in the article read, "Danica Patrick's heart is racing for Aaron Rodgers." Really?! Well, all puns aside, we think these two are the "it" couple on the sports scene.