Last Updated on 07/22/2021 by Inside Tailgating
As a writer and busy mother of three young boys, I've managed to keep my head in the sand about a lot of the ugliness in our daily news, but the festival shootings of this past weekend hit too close to home. Watching the news today about the deadly shooting at the Gilroy (Calif.) Garlic Festival, and then reading about that and another shooting at the Old Timer's music festival in Brooklyn, NY the online was too much to ignore.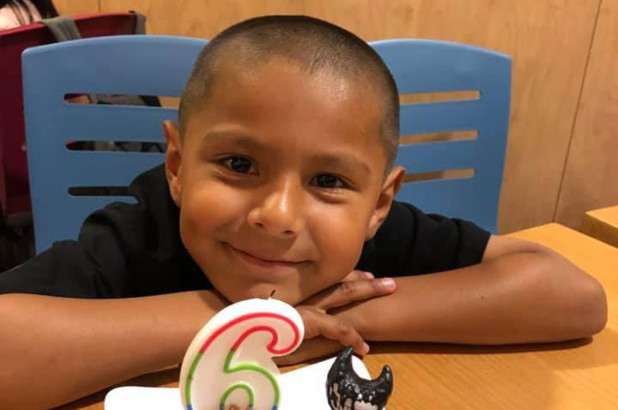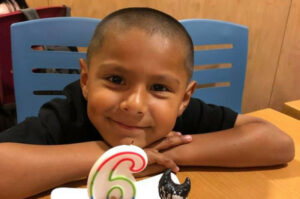 I stopped in my tracks when I saw the video footage of rows of canopies at the Garlic food festival, where tens of thousands of people – families – come out each year for the weekend to eat, drink and have a great time.
Now a senseless act of cowardice has left three innocent people dead, including a 6-year-old boy Stephen Romero who was shot and killed in his mother's arms. Heartbreaking. Saturday night in Brooklyn was a similar story, where a 38-year-old man was killed and 11 others wounded at the end of a music and arts festival.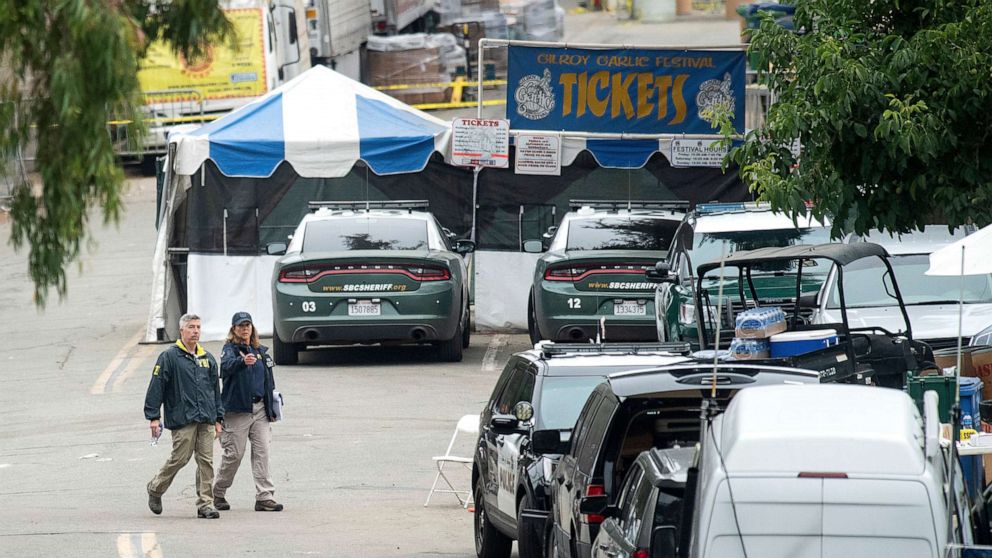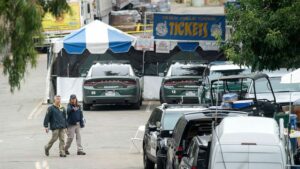 This post is not an expose on gun laws, or any kind of political statement. I have my opinions, but I won't be sharing them here. This is simply an acknowledgement of the wakeup call I got – and all of us in the tailgating community – to see outdoor events compromised like this. If a gunman can show up at a food or arts festival, what's to stop one from going on a rampage at a college football game or NASCAR event?
Let's be real, security outside the stadium is often light and virtually impossible to maintain. Tailgaters are people who gather in large quantities in a dangerously vulnerable setting. You almost hate to even say it or imagine it, but it would be irresponsible not to at least acknowledge it now. This is the world we live in, and it got a little darker after the weekend's events.