Last Updated on 08/18/2021 by Inside Tailgating
It's not often we at Inside Tailgating post articles about high school football tailgating, but today we make an exception for the "Winnersville Classic." That's the catchy name for the Valdosta-Lowndes County game tonight, featuring one of the biggest high school rivalries in the country. I can say that because I've been there and I've lived it, but more on that in a moment.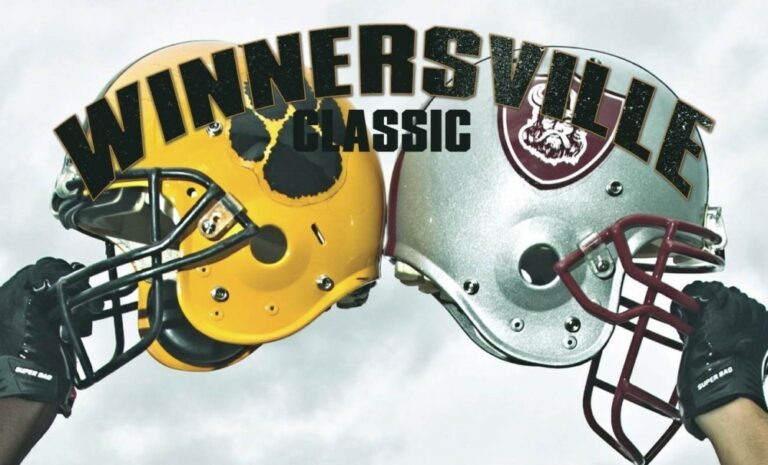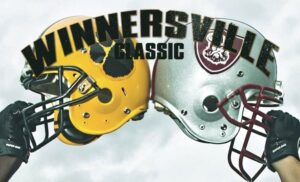 When perusing the web, looking for the latest in tailgating news as we head into the fall, I was struck by this story about tailgating regulations for the Valdosta-Lowndes County High game tonight in Valdosta, Ga. Valdosta Today shares all kinds of information about which streets are open to tailgaters tonight, how the gates don't open on Lowndes' campus until 3:30 p.m. today, but that tailgaters could park in the area outside of campus near the Board of Education Annex as early as 8:30 this morning.
The local Chick-fil-A hosted a charity event this morning, with a live radio broadcast and there's an official tailgate party this afternoon from 4-6 p.m., sponsored by a local car dealership. Details of both were in this Valdosta Today article.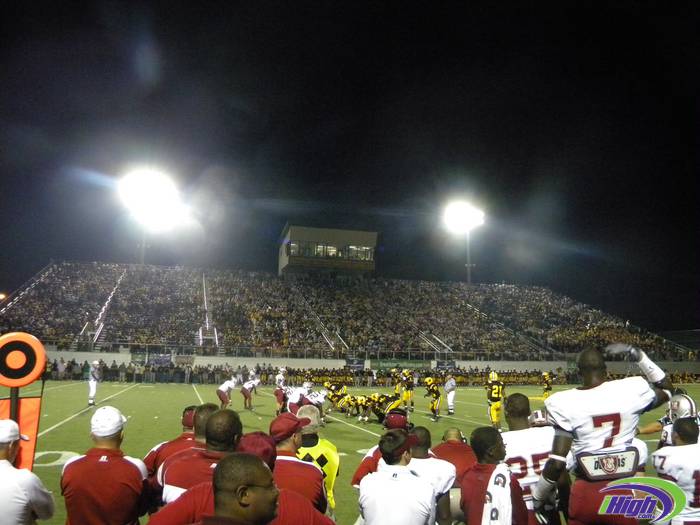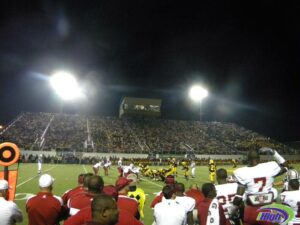 Yes, people take off work for a high school football game in Valdosta, Ga. Yes this rivalry is Georgia's version of "Friday Night Lights." My first job out of college was covering high schools for the Macon (Ga.) Telegraph and Valdosta wasn't even in our coverage area; Valdosta is about two hours and 15 minutes south of Macon on I-75, but we knew all about the rivalry and covered the game from time to time if we had a former Middle Georgia coach working at one of the schools, or an extra body to write that week or if the mood struck. The game used to be at the end of the regular season because it was a regional rivalry. This is the second straight year it's been held in August and amazingly, because of reclassification, these two schools aren't in the same region anymore.
Two years ago, when the Georgia High School Association created a new classification made up of the 44 biggest schools in the state, Valdosta was among the smallest in that group and elected not to play in Region 1AAAAAAA – which meant they were not playing in the largest classification for the first time since 1957.
Valdosta became the first high school program in the country to win 900 games when it defeated Lowndes County 38-13 in last year's Winnersville Classic. If you're ever in South Georgia this time of year, find your way to that game. It's worth being a part of.