Last Updated on 04/15/2021 by Inside Tailgating
If you're like me, you want to be playing cornhole as much as possible: Weekends, after work, really whenever you get the chance. Unfortunately when the sun goes down and you can't even see where you're throwing the bags, it's time to call it quits. But, lucky for us, I recently discovered what's called Cornhole lanterns.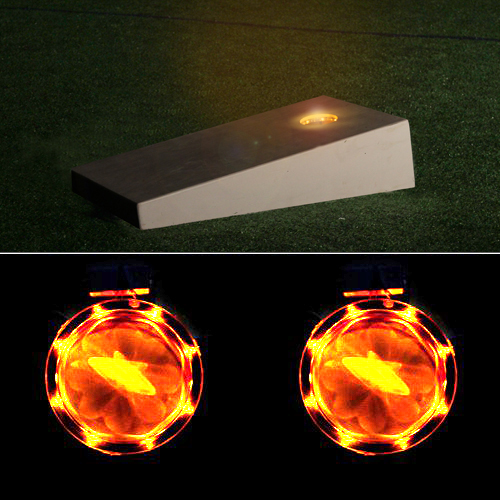 Cornhole lanterns are bright rings that come in an assortment of colors that you can use to light up the hole on your Cornhole boards. With the Cornhole lanterns, even when the sun goes down, you can continue destroying your friends until 4am. The Cornhole lantern is absolutely revolutionary! And its perfect for playing Cornhole at those nighttime tailgates.
Features:
Comes in an assortment of colors. If you check out Cornhole Lantern you'll find it comes in green, red, blue, white, and amber
Easy to attach to your Cornhole board
Comes in a set of two
You'll get to play Cornhole 24/7 and never have to worry about the sun going down (they also look awesome)!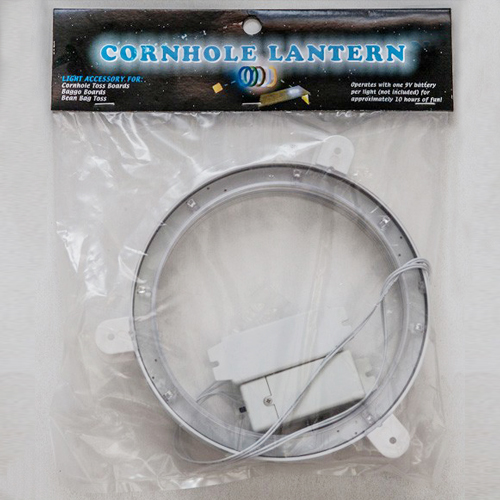 If you can't wait to check out the Cornhole Lantern and start tossing those bags, be sure to visit East Coast Cornhole or Tailgate Giant to pickup your actual cornhole boards and cornhole bags.