Last Updated on 06/24/2021 by Inside Tailgating
The start of football often marks the beginning of peak tailgate and watch-party season for many sports enthusiasts across the U.S. This summer fútbol is doing a little of the same. The Women's World Cup is bringing American sports fans together, and groups like the American Outlaws are leading the way.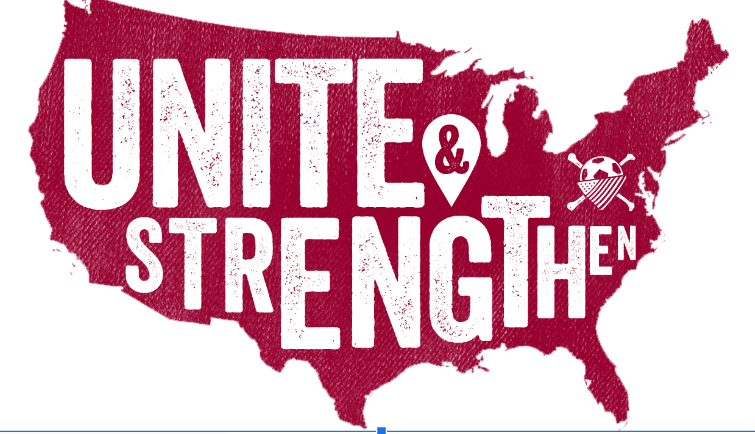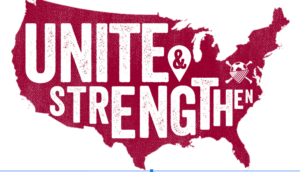 The Outlaws, an organization made up of some 30,000 U.S. men's and women's soccer fans around the world, have brought a little U.S.-style tailgating to France, setting up shop around the country to rally support for the U.S. women's team and for the World Cup in general. They're setting the pace with night-before parties, pre-game tailgates, marches and more.
The night before every U.S. game, the Outlaws host a members-only party at a local bar. The event is usually family-friendly, geared toward fans of all ages and open only to registered members of the American Outlaws. On game days, though, the Outlaws host a tailgate that's usually open to the public and fun for fans of all ages. The festivities start four hours before the first whistle and excitement builds to the best part of all – the "march with the yanks" an hour before the game starts.
The American Outlaws buy tickets in bulk so their members can sit together at games. They march to the venue together to make their presence known and generate excitement for the game. The march to Tueday's showdown between the U.S. and England in the World Cup semfinals ended at a tram station because fans had to take public transportation to the game but the sentiment was the same.
For U.S. fans watching from home, the American Outlaws are making noise here too. With more than 200 chapters in all, they are hosting watch parties and events around the country. To find your local chapter, click here. For information on their Finals parties, click here.

This article was written by Inside Tailgating's correspondent and current University of North Carolina student Emma-Blake Byrum.