Last Updated on 04/14/2021 by Inside Tailgating
Maybe it's the fact that I'm at the beach right now, vacationing with my family, but I came across these silicone wine glasses online and they look fabulous. I was thinking today about how much beach-going and tailgating have in common – you're on the go, eating and drinking, playing games, spending hours at a time outdoors in the elements, and looking for things to simplify the process. These wine glasses check off so many boxes.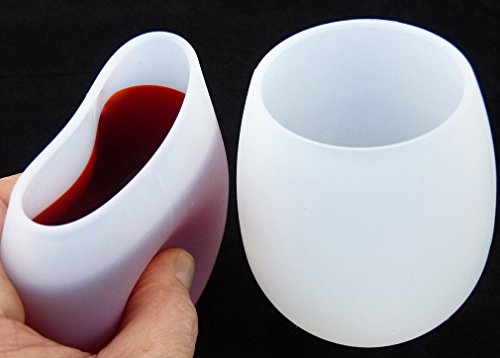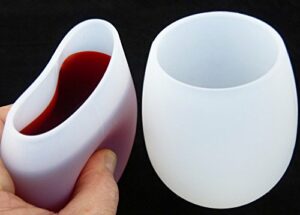 For the beach, they're unbreakable, light, and easy to wash off. For tailgating, you can smash them when you pack them, you can accidentally drop them when you're socializing in the lots, and you don't lose the sophistication and enjoyment of drinking wine because you're drinking it from a solo cup. These silicone cups give wine drinkers better options for tailgating, when you might normally give in and drink beer or mixed drinks just because of the inconvenience. These glasses would be great for the backyard pool too.
Amazon carries multiple varieties and designs. I'm sure silicone wine glasses with team logos won't be far behind either. Count me in for those too!