Last Updated on 04/14/2021 by Inside Tailgating
If you've never gotten excited about how you drink your favorite drinks, it's time to think differently: especially if you're using Aardvark Straws. We all know these items are a staple at any tailgate, especially for those mixed drinks, sodas, and juices.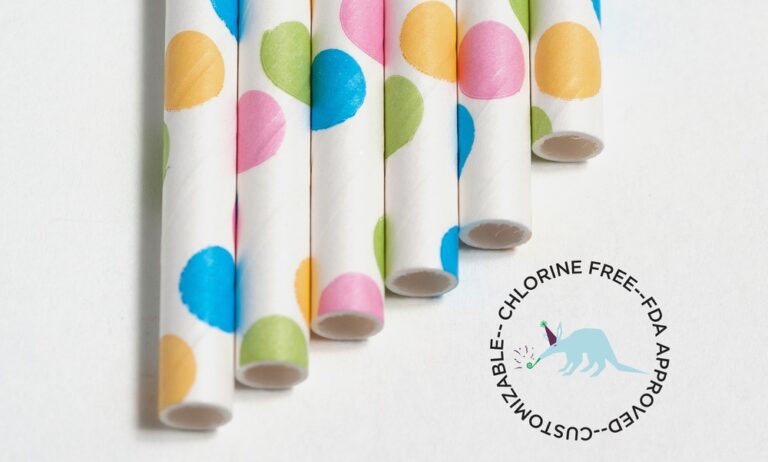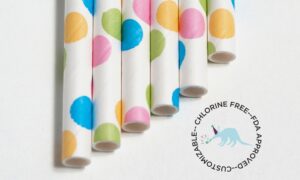 With their creative colors and durability, Aardvark Straws can make your tailgate look and feel awesome and keep those drinks flowing. You can even order custom ones with your favorite team's logo or for any special event.
And, Aardvark is incredibly environmentally friendly. They're 100% biodegradable and have that coveted FDA stamp of approval.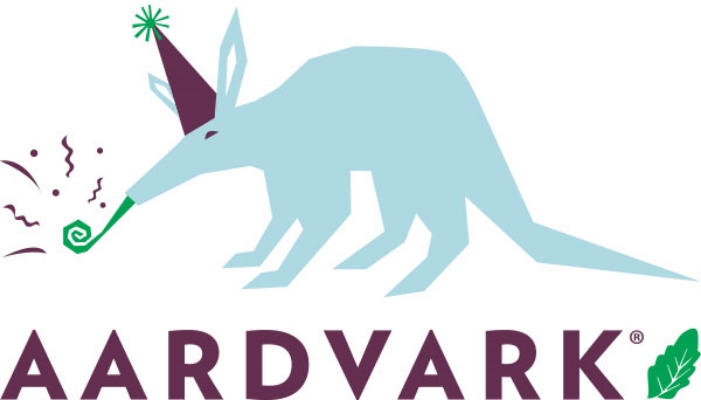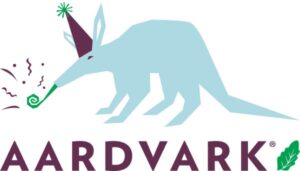 When you need them in bulk for your next tailgate, you're making a mistake not checking out Aardvark.