Last Updated on 07/08/2021 by Inside Tailgating
As Bobby Flay says, "I still love making hamburgers on the grill. I guess whenever I eat them childhood memories come up for me." As summer begins its slow meander into fall, why not fire up the grill and flip a few burgers – either for your family in the backyard or your friends at the upcoming tailgate? Here's a terrific recipe from a go-to source of ours, the new edition of Char-Broil's Great Book of Grilling.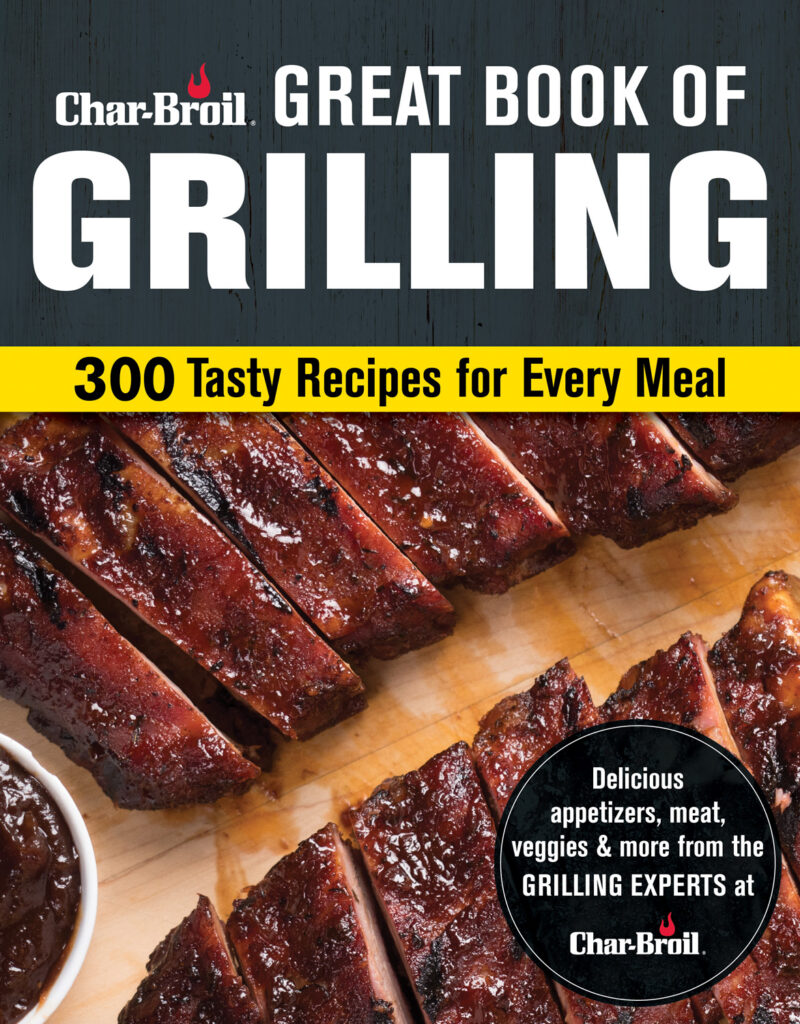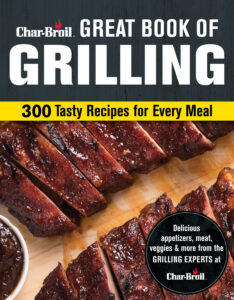 JAMAICAN JERK BURGERS

4 SERVINGS • PREP: 10 MIN. • GRILL: 15–20 MIN. (UNTIL MEAT TEMP. IS 160°F)
1 pound ground beef, pork, or turkey
2 tablespoons lime juice
2 tablespoons soy sauce
2 teaspoons ground ginger
4 tablespoons Jamaican jerk seasoning
CHIPOTLE-LIME MAYONNAISE
2 egg yolks
3 teaspoons lime juice
1 teaspoon chipotle puree
3 tablespoons cilantro, finely chopped
Salt and white pepper to taste
1 cup olive oil
PREPARATION
For the meat: Whisk together all the ingredients except the beef. Then mix in the beef until combined, taking care not to over mix. Form into patties, and grill. Serve with Chipotle-Lime Mayonnaise.
For the mayo: Bring the egg yolks to room temperature. In a food processor, puree the yolks, lime juice, chipotle puree, cilantro, salt, and white pepper. Once fully incorporated, slowly drizzle in the olive oil while the food processor is still running.
Note: To avoid consuming raw eggs for health reasons, use pasteurized eggs, or substitute about 1 1/2 cups store-bought mayonnaise for eggs and oil.