Last Updated on 04/15/2021 by Inside Tailgating
Nothing better than a classic New England lobster roll when tailgating in the chilly northeast part of the country.
Lobster Roll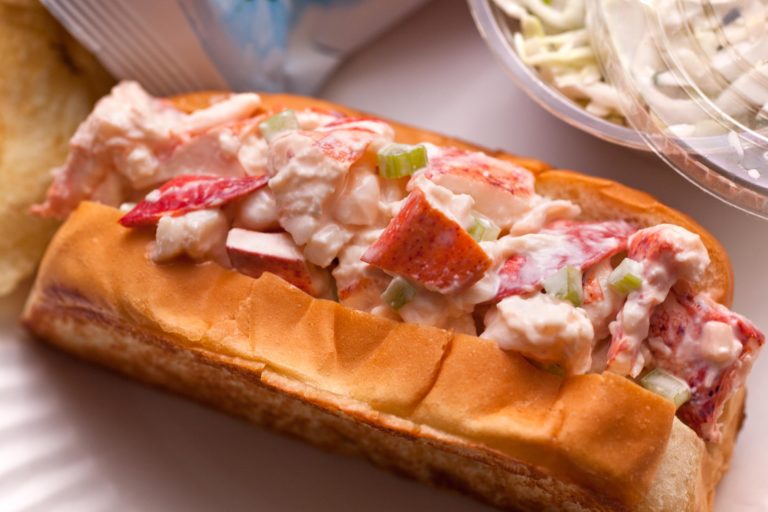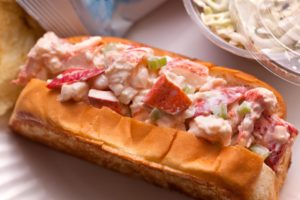 Ingredients:
4 cups cooked lobster meat, cut into bite-size pieces
1/2 cup low-fat mayonnaise
1/4 cup chopped green onions
1 tablespoon chopped celery
1 tablespoon fresh lemon juice
1/2 teaspoon salt Dash hot sauce
4 hot dog buns
Directions:
Combine ingredients.
Spoon 3/4 cup salad into each bun.