Last Updated on 08/18/2021 by Inside Tailgating
It's not often you associate tailgating with the NHL. It's too cold during hockey season, right? And hockey cities? Aren't seven NHL teams based in Canada? Brrrr. No way are you thinking about grilling out before a game. Well, the 2017 Nashville Predators are playing in their first Stanley Cup Finals and turning what we think about hockey and the pre-game buildup on its ear.
The Predators drew even in the best-of-seven series 2-2 in Game 4 Monday night against the the defending champion Pittsburgh Penguins and count me among the typical non-hockey fans who's getting intrigued. So we at Inside Tailgating are offering up our top five reasons to get excited about the Nashville "Preds."
No. 5: Some 50,000 people showed up to watch the Predators play the Penguins in Game 3 of the Stanley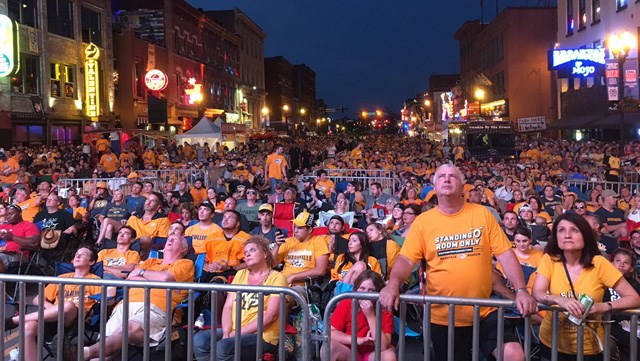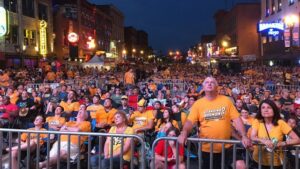 Cup Finals outside Bridgestone Arena. They set up chairs all over Lower Broadway to party at "Broadway Smash" and watch their beloved "Preds" on big screens set up outside the arena. They weren't allowed to bring coolers for the sake of public safety, but we can only imagine they found a few creative ways to consume their cold beverages.
No. 4: When the series returns to Nashville for Game 6 on Sunday, watch that number grow. It'll be the last chance for local fans to come out and cheer on their team – the series would go back to Pittsburgh for Game 7. If we've learned anything here recently, it's that the Nashville faithful are quick studies. Their watch parties have grown from 150 to 6,000 to 50,000 in a matter of weeks as the magnitude of games intensifies.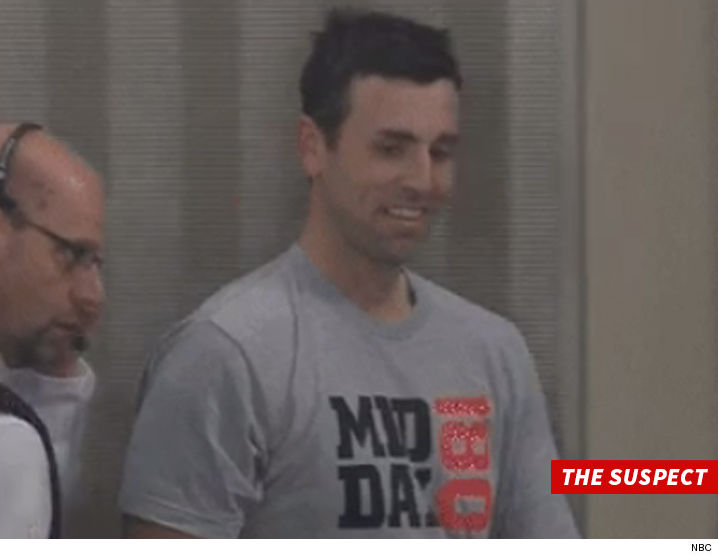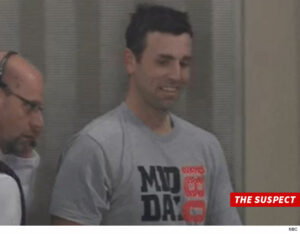 No. 3 Jacob Waddell. This crazy Predators fan took his team's tradition of catfish throwing – Nashville's homage to the old Detroit Red Wings' practice of throwing octopus on the ice – to Pittsburgh and got escorted from Game 1 after throwing a dead catfish onto the ice. He had smuggled the fish into the game stuffed in his compression shorts and disguised by the smell of cologne. Waddell was originally charged with disorderly conduct, possessing an instrument of crime and disrupting a meeting, according to the Pittsburgh Post-Gazette. Thankfully, cooler heads prevailed and charges were dropped.
No. 2. When you hold a Stanley Cup in Music City, you get pre-game concerts by the likes of Alan Jackson and Rodney Atkins, the national anthem sung by Martina McBride and Dierks Bentley and to see country stars like Garth Brooks, Trisha Yearwood, Thomas Rhett, and most importantly, Keith Urban in the stands at games. The ladies know, that last one needs no explanation.
No. 1 Carrie Underwood. The queen of country music happens to be married to Predators center and captain Mike Fisher, and she's been as giddy as a school girl on her Twitter and Instagram accounts here lately, which is adorable to see.