Last Updated on 07/08/2021 by Inside Tailgating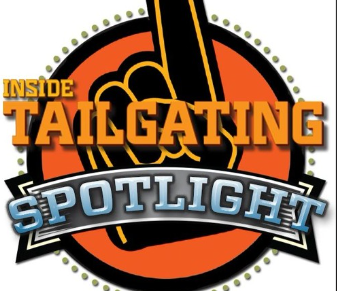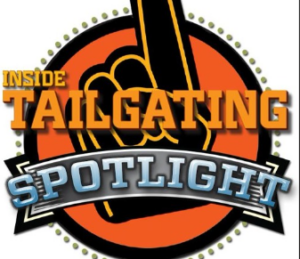 Catch up on the latest sports talk with our own Ryan Alessio (left) and his broadcast partner Christian Aleshire. In their latest podcast for Inside Tailgating, the dynamic duo from Ohio can't help but lament the loss of the Cavs to Golden State in the NBA finals before breaking down what to look for in the upcoming NBA draft. Believe it or not, we're closing in on the midpoint of the Major League Baseball season. Ryan and Christian catch you up on the division leaders and what to expect as summer pennant races heat up.
Aleshire, co-host of the top-rated morning show in Canton OH, knows the Cavaliers. He has been in radio for more than a decade, working in Youngstown, OH for stations such as Rock 104 and Y-103. He and Ryan co-hosted the afternoon sports talk show on Sports Radio 1240 AM.
Alessio hosts the afternoon drive show on Y-103, the classic rock station in Youngstown, OH. He has been in radio for more than 10 years in the Youngstown area and broadcasting for the American Cornhole League since 2016.