Last Updated on 08/18/2021 by Inside Tailgating
Want to kick off your first football tailgate of the year with a delicious new recipe? Maybe even turn some heads with a chicken roasting on your grill while perched on a beer can? You've come to the right place. Our friends at Stubb's Bar-B-Q have the perfect recipe for beer can chicken, combing two flavors that are natural at any All-American tailgate. This one is sure to delight your friends and family this weekend! Check it out:
Beer Can Chicken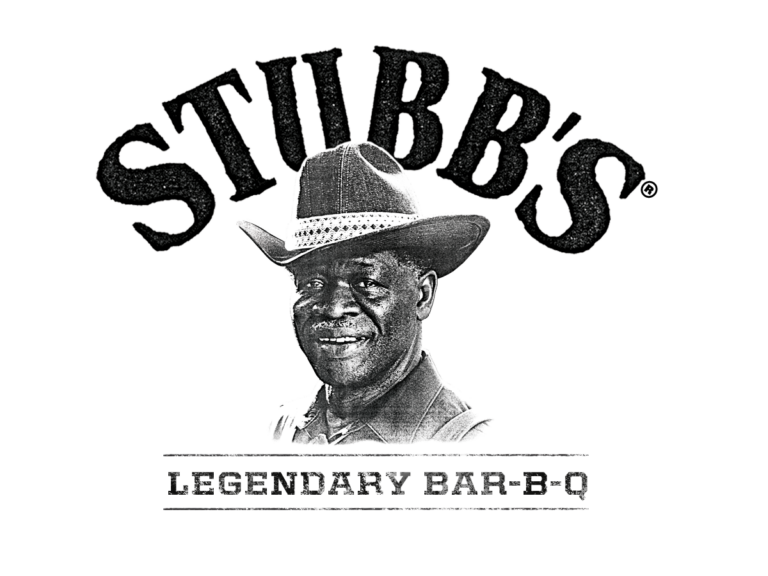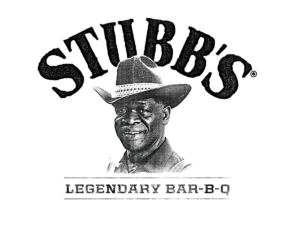 Ingredients
1 3-4 lb whole roasting chicken
6 tablespoons Stubb's Bar-B-Q Spice Rub
1 can of beer
1 beer can chicken holder (optional)
Cooking Instructions
Prepare your grill for indirect hot heat cooking at 350°.
Open the beer and pour about 1/3 of it into a glass. Put 3 tablespoons Stubb's Bar-B-Q Spice Rub into the beer can.
Rinse chicken thoroughly and pat dry. With the remaining spice rub, season the inside and out of the chicken, making sure to get between the skin and the breast meat for extra flavor.
Place the beer can into the beer can chicken holder and then slide the chicken cavity over the beer can. Cook the chicken at 350° for 1 1/2 to 2 hours or until it reaches an internal temperature of 180° (you can also prepare in an oven at the same temperature).
Let the chicken rest for five minutes before removing from the holder and carving.
NOTE: Beer can chicken holders can be found with the grilling accessories at most major retailers. If you choose to prepare without a chicken holder, slide the chicken directly over the beer can, but take caution when balancing it on the grill, as it will more prone to tipping over.