Last Updated on 08/18/2021 by Inside Tailgating
It's not something we talk about much, here among these digital pages at Inside Tailgating: vegetables. The seemingly last food group you'd consider when it comes to grilling at the game falls somewhere on the priority list behind meat, beverages, and have we mentioned meat? But here's Stubb's Bar-B-Q's take on grilling up asparagus spears and we think they could make just about anybody at your tailgate want to add some green to his or her plate. And oh yeah, think you need a knife and fork to eat asparagus on the go? Think again. We've heard that it's actually proper etiquette to eat asparagus with your fingers. Who knew? Asparagus as a finger food. Win-win.
Without further adieu:
Stubb's Spiced Asparagus Spears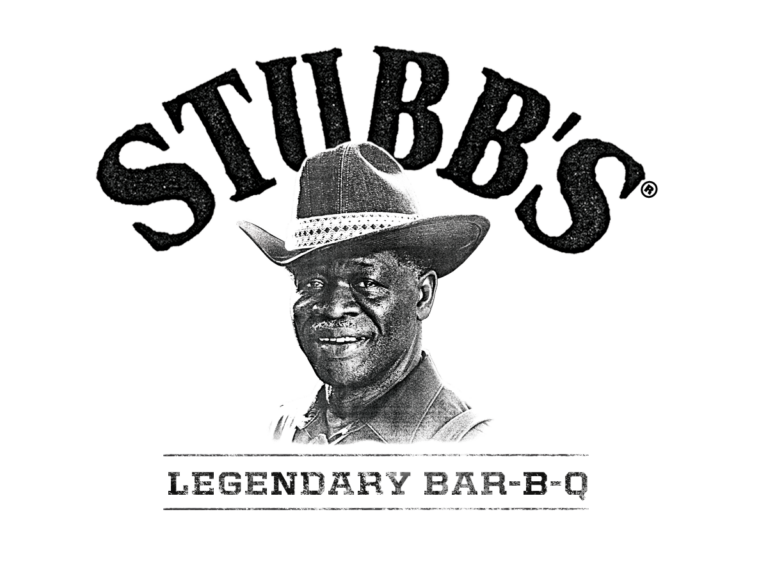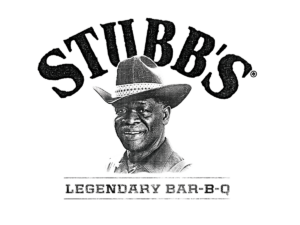 Ingredients:
1 1/2 tablespoons Stubb's Bar-B-Q Spice Rub
1 pound raw asparagus
Cooking Instructions:
To remove the woody ends from the asparagus, gently bend the end of each spear until it snaps naturally.
Bring 1 inch of salted water to a boil in a large skillet or frying pan. Add asparagus and be sure to spread them out in on layer. Cook until tender, about 5 minutes. Drain the asparagus and run under cold water to stop the cooking process.
Place the cooled asparagus spears on a tray and sprinkle on Stubb's Bar-B-Q Spice Rub. Be sure to coat each spear. Serve chilled or at room temperature.