Thanksgiving is definitely one of our favorite holidays. I'm sure you can guess why! If you're like us, Thanksgiving is a great time to get together with your friends and family, eat too much, and watch football. However, this year, rather than spending two days cooking a turkey and hosting a stuffy traditional meal, we're mixing it up with new tailgate party ideas.
We're hosting a Thanksgiving tailgate party. It's going to be a blast. We're taking all the best parts of Thanksgiving and all the best parts of tailgating and making a fun way to celebrate the holiday. If you'd like to mix it up and host your own Thanksgiving tailgate, here are some tailgate party ideas to help you make it a memorable holiday for your loved ones.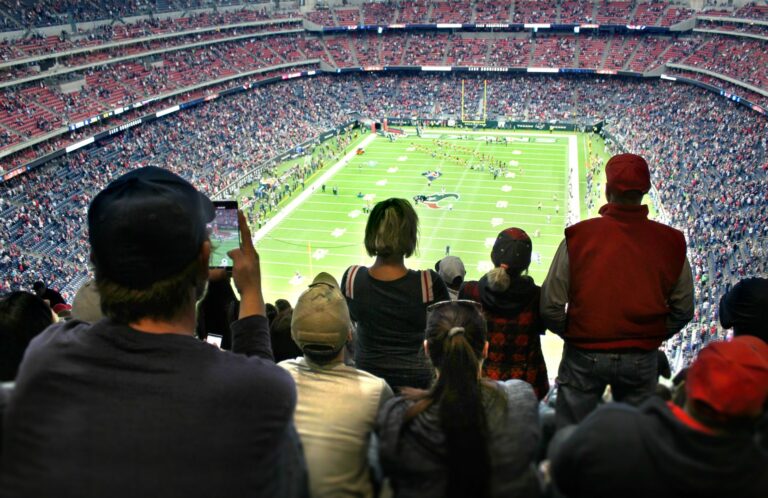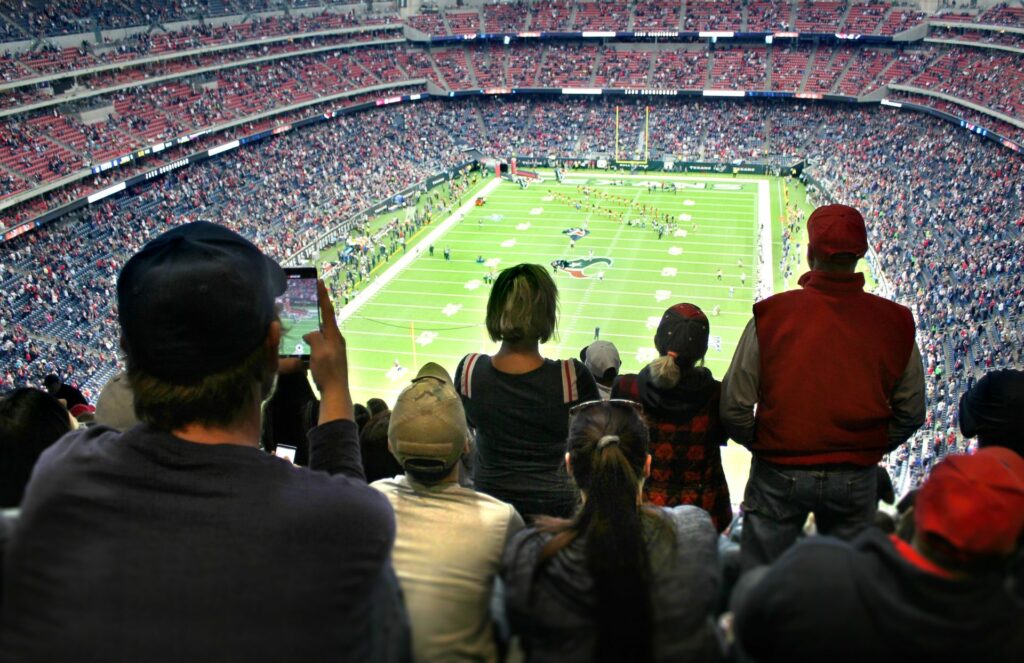 Plan Your Football Viewing Schedule
The NFL recently released their Thanksgiving schedule, you can read the whole announcement here. The games are as follows:
The NCAA schedule is also available. You can read it here. There is only one game scheduled for Thanksgiving Day:
If you're ambitious, you and your Thanksgiving crew could watch all four games! What a dream holiday! Now that we have the most important stuff out of the way, it's time to start planning!
Strategize How To Watch The Game
Think about where and how you will watch the game. Check and make sure that you have enough seating for everyone. If not, you can pull out your tailgating chairs. Make sure that no matter where you place seating, you can easily see the screen. Also, test the sound to make sure that it is loud enough that people can watch the game but still low enough that your guests can talk about the plays. If needed, add more sound with your tailgating Bluetooth speaker.
Get Creative With The Menu
Many of us have already skipped the hours in the oven and opted to deep-fry our turkeys. Did you know that you can also cook a turkey on a grill? In fact, you can make your entire menu on your tailgating grill. Grilled turkey is easy to prepare, you can even prepare it the night before.
On the grill, it takes a few hours to cook just right, but the result is a truly tender and flavorful bird. Here are some instructions on how to grill a turkey. You can also make turkey gravy on the grill. Now that the main course is out of the way, it's time to think about what to serve as sides and dessert. Here are some ideas to get you started.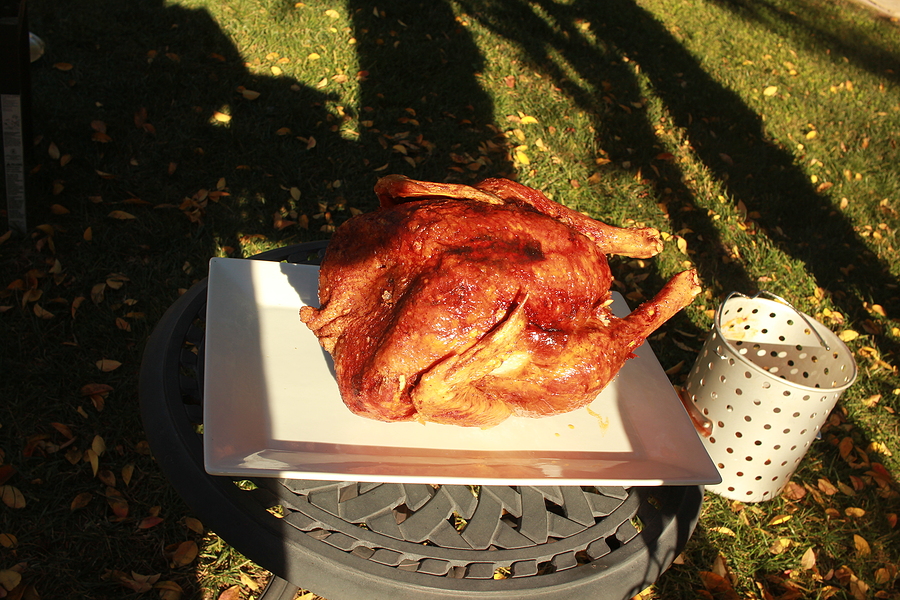 Sides:
● Grilled sweet potatoes with roasted marshmallows
● Skillet jalapeno cheddar cornbread
We also found this helpful list from Weber grills for grilled Thanksgiving sides.
Desserts:
● Grilled apple snickerdoodle hand pies
● Grilled maple bourbon pecan pie
Serve Up Some Tasty Fall Drinks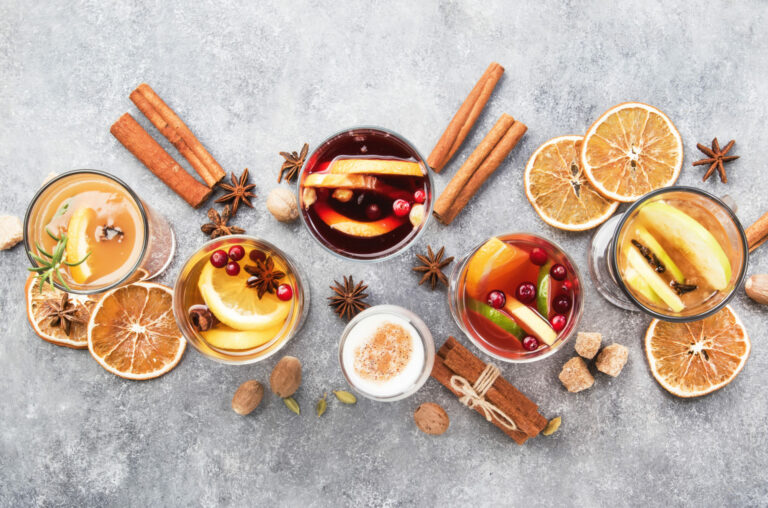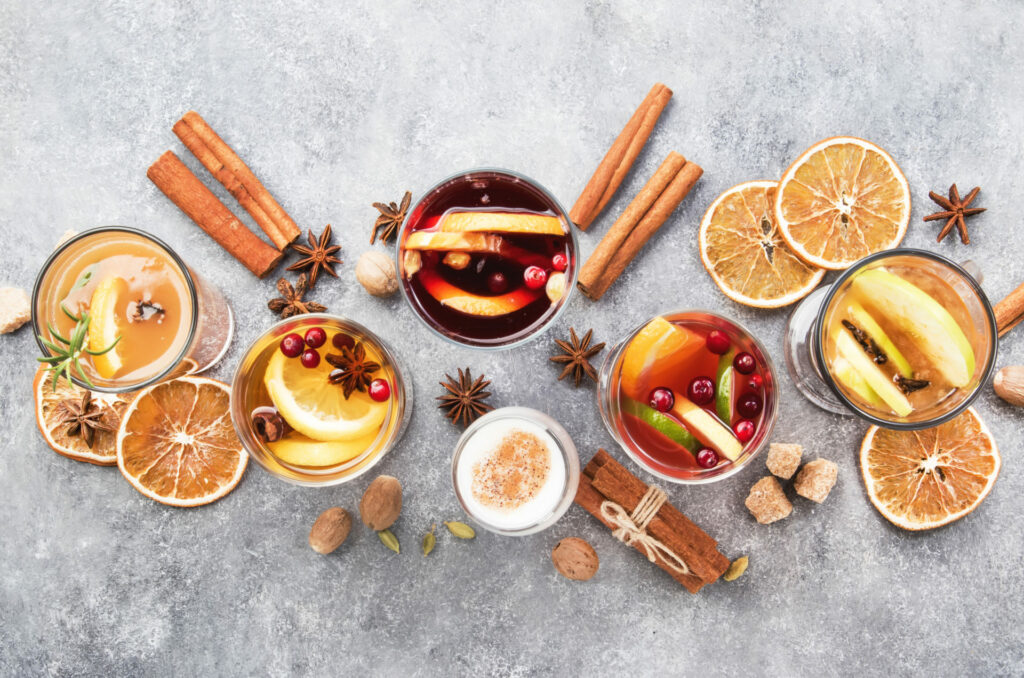 What's a tailgate party without some tasty craft beer? Most breweries offer a Fall seasonal variety pack of beers. These are great to serve at Thanksgiving because it ensures everyone gets a beer they like. Here's a list of six multipacks from different craft breweries around the country to consider. You can also serve autumnal cocktails. We love this tailgate punch from Maine Spirits that uses cranberry juice. Make sure to have some soft drinks for the kids and anyone who is staying dry this holiday.
Design Your Thanksgiving Spread
Once you know what you are serving, you can begin laying out your spread. First, you will have to decide if you're going to sit down together or if you're going to serve buffet style. Next, you'll need to decide where in your home you are gathering. If the weather is beautiful, you can eat outside.
Once you know where and how you are eating, you can make sure that you have enough serving ware and dishes. If you're looking to minimize your cleanup, you can't go wrong with paper plates. We even found these awesome Thanksgiving football-themed plates from Zazzle that will go perfectly with the theme.
Plan Some Fun Activities For Everyone
As you know, every good tailgate has fun games! Think about what tailgating games you can set up to play with your team. Cornhole is always a great option. You can also play ladder toss, beer pong, and any of your other favorite tailgating games. Another fun idea is to host your own Thanksgiving football game.
You can even buy customized Thanksgiving footballs to have as a keepsake. Take a second and think about your favorite tailgate party ideas that you've enjoyed over the years. Then add them to the schedule. It's a great way to bond and to work off that third helping of pie.
Send Your Invites!
Now that you have everything planned it's time to invite everyone! There are tons of fun football-themed Thanksgiving invites. These may be a little old school, but they really make an event feel extra special. Keep in mind, on average only 60% of invited people attend a party. So go ahead and invite the whole tailgating squad! Once you have your RSVPs, you can make your shopping list and get to setting everything up.
There you have it! All the tailgate party ideas you need to host a Thanksgiving tailgate.
For more tailgate party ideas for Thanksgiving or anytime, make sure to follow us on Facebook, Twitter, Instagram and check out our Amazon Storefront.
Let us know in the comments what you are planning! We're excited to hear.