Last Updated on 08/18/2021 by Inside Tailgating
In honor of this weekend's NFL divisional playoff matchups between the Houston Texans and New England Patriots (Saturday) and the Dallas Cowboys and Green Bay Packers (Sunday) we bring you this "Texas Touchdown Tater" recipe from our friends at Stubbs Bar-B-Q Sauce, a company out of Lubbock, Texas. Not only will these pork and potato concoctions taste fabulous, they look great too! Bonus points for the "football" presentation!
Prep Time: 20 minutes
Cook Time: 5 hours
Ingredients
5 pounds bone-in pork shoulder roast, trimmed well
1 can (6 ounces) tomato paste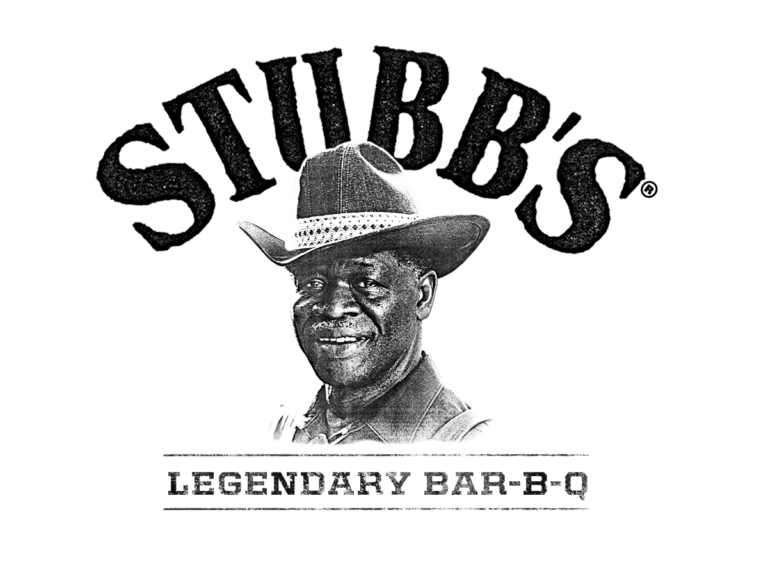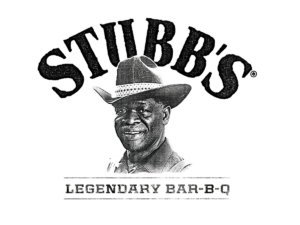 1/4 cup cider vinegar
1/3 cup Stubbs® Bar-B-Q Spice Rub
1 cup Stubbs® Original Bar-B-Q Sauce
6 baking potatoes, cooked
1 package (8 ounces) shredded Cheddar cheese
1/2 cup sour cream
Chopped fresh cilantro, as garnish
Instructions
Place pork in slow cooker. Mix tomato paste, vinegar and Spice Rub in small bowl. Rub the spice mixture over entire surface of pork. Cover.
Cook 5 hours on HIGH or until pork shreds easily with a fork. Transfer pork to large bowl. Shred pork, using 2 forks. Drain pork juices, reserving 1 cup. Mix reserved juices with Bar-B-Q Sauce. Pour over pork; toss well.
Cut cooked potatoes in half lengthwise. Scoop out some of the potato flesh in the center to make a well. Spoon about 1/3 cup of the shredded pork in the hollowed portion of each of the potato halves. Place potatoes on large, shallow, foil-lined baking pan. Top pork with shredded cheese.
Broil potatoes until cheese is melted and lightly browned.
Spoon sour cream into small resealable plastic bag. Cut a small piece from one of the bottom corners of the bag. Close bag tightly, then pipe lines down the center of each potato to resemble football laces. Garnish with chopped fresh cilantro, if desired. Serve potatoes with remaining pulled pork on the side, if desired.
Makes 12 servings.