Last Updated on 07/08/2021 by Inside Tailgating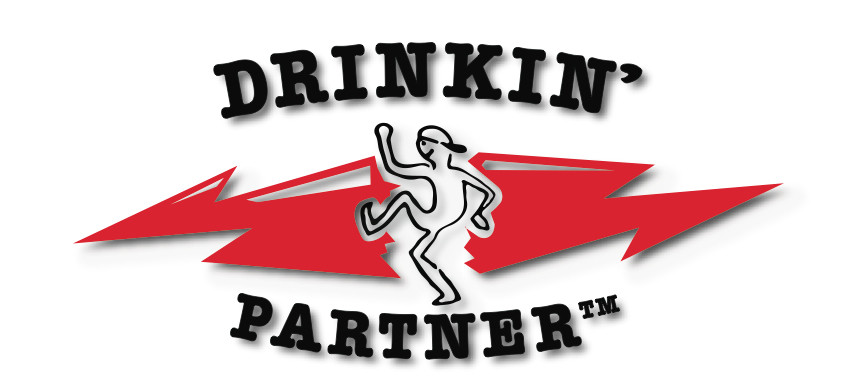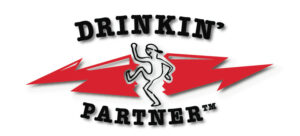 Whether you're at a tailgate, on the beach or at a campsite, finding a place to put your drink can be hard. Not only might you have cornhole bags flying, little kids running around, and some pregame wind blowing, there is probably sand, dirt and bugs being kicked around too. The last thing you want is a sandy beverage holder, or worse – a spilled one!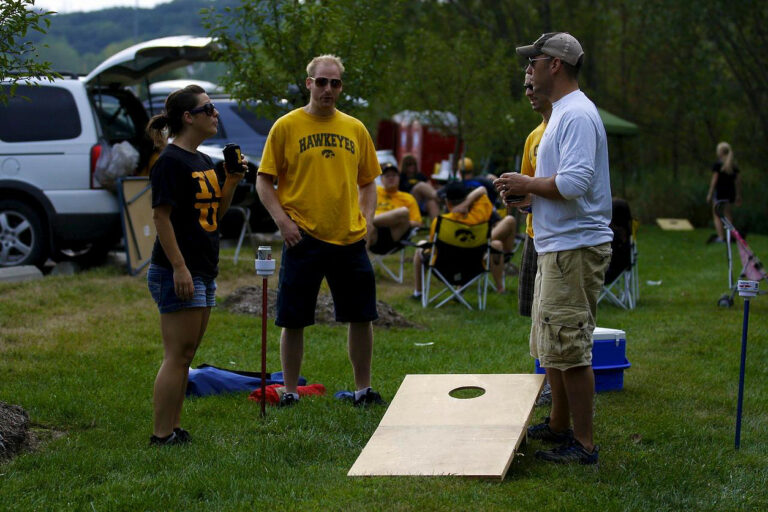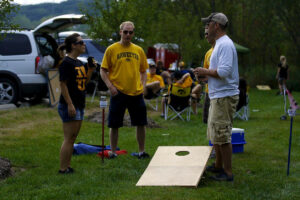 Products like the Drinkin' Partner beverage holder are here to solve this tailgate crisis. The Drinkin' Partner is a portable drink stand that can hold any sized beer can, and it can be staked in any soft ground. It stands at approximately waist height, so it's the perfect place to hold a beer or drink at a busy tailgate. Drinkin' Partners make a great gift for any tailgater, especially our grillmasters and cornhole extraordinaires.
Find a Drinkin' Partner Beverage Holder in an array of colors here.
– By Emma-Blake Byrum, correspondent for Inside Tailgating