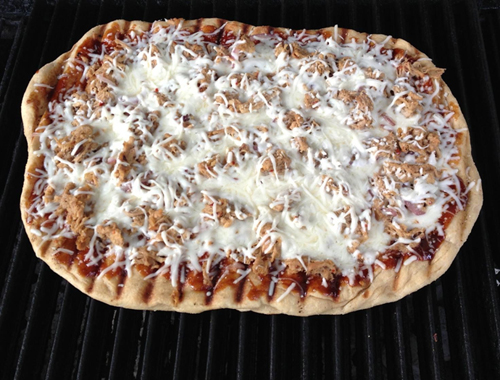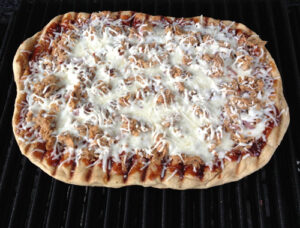 WHAT A TOOL (For Serious Grillers)
Let's talk grilling. Steakhouse food…good stuff, right? Well, you can get the same results on your own grill—with ManGrate. Professionals cook with cast iron. BBQ teams compete using cast iron. ManGrates are high quality, 100% American-made cast iron grill grates that sit right on top of your existing grates. ManGrates utilize direct heat, so you get an even heating surface with no hot spots. The patented design traps and evaporates oils and fats before they reach the flames.
Our unique design ensures juicy, tender meat with no flare-ups and perfect sear marks…every time. Once seasoned, ManGrates are virtually non-stick: Well-seasoned grates resist rust and, if cared for, will last for years. And ManGrates aren't just for grilling meat. They're great for grilling fish, veggies and even desserts!
ManGrates are scalable to the size of your grill—each grate measures 4″ wide by 15″ long, so you place multiple grates side-by-side (on top of your existing grill grates) to cover your grilling surface. And don't take our word for it. Our website has testimonials from customers, blogs and the press. mangrate.com
For steak house quality, go with ManGrate and grill like a PRO.
JOIN our Inside Tailgating Community TODAY!!!