Last Updated on 04/14/2021 by Inside Tailgating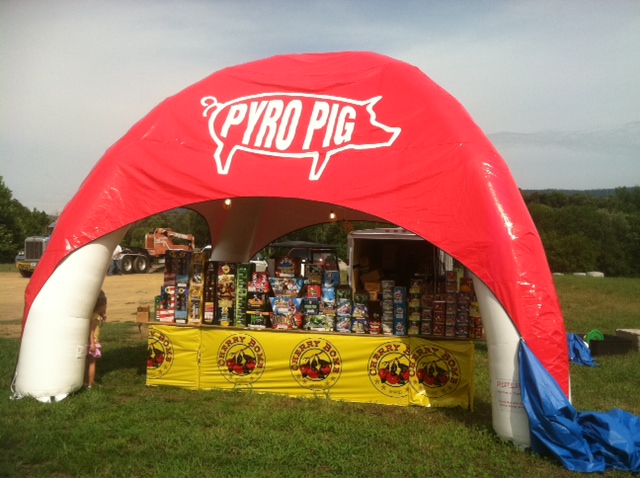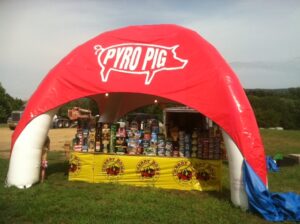 Organizing a tailgate can be a long process to handle when trying to tailgate successfully. You need your food, your tailgating equipment, your car, and whole lot of other things to make it the perfect tailgating outing. You want people to talk about this event for years to come and you want to ultimately be king/or queen of the tailgate. There is just one problem that could prevent you from doing this: Where do I find shelter in case it rains or I need protection? Well Inside Tailgating has got you covered as we highly recommend Sunbelt Inflatable Tailgating Tent.
Sunbelt Inflatable Tailgating Tent
These tents are easy to set up, easy to put away, and are durable in most conflict weather situations. Sunbelt Inflatable Tents has worked with McDonalds, Bass Pro, College Universities, Yahoo, and the US Air Force. They have worked a lot of different events and are the premiere organization for purchasing or renting an inflatable tent. They supply rehab tents, dome tents, square tents, Inflatable shelters and much more!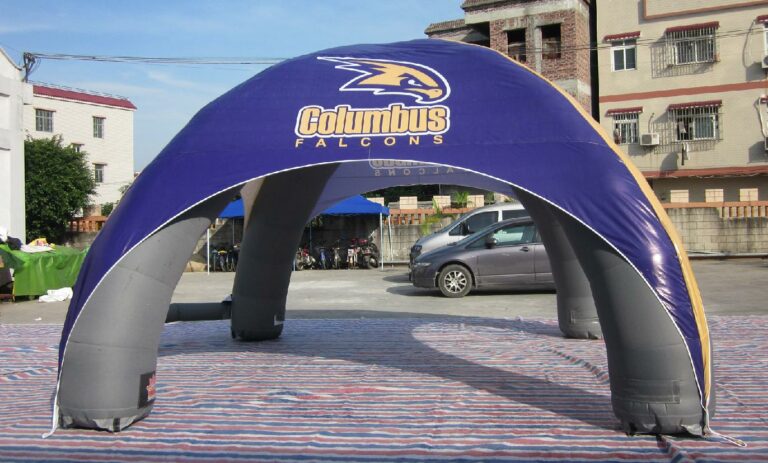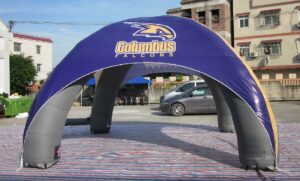 Always be prepared with one of these tents and liven your event up. These tents are completely customizable so you can put any logo you want on them. Create your own logo send it to them and they will make you that tent perfect for your tailgate. The tents take only two minutes to blow up and are very convenient for travel and events. Sunbelt Inflatable Tailgating Tent have won ESPNU's tailgating award 2 years in a row and provides a great service for tailgaters everywhere.
To create your customized tailgating tent today check out www.sunbeltinflatabletents.com and give your tailgate a unique shelter from the rain and the sun!