Last Updated on 08/18/2021 by Inside Tailgating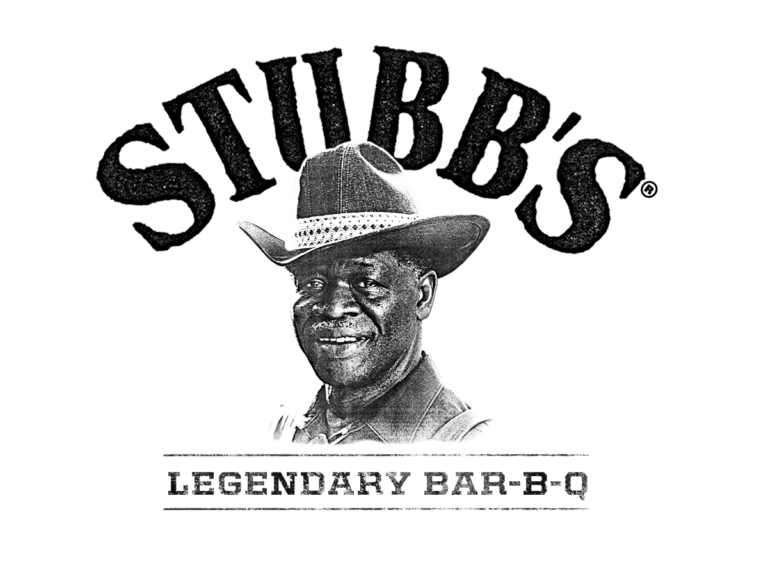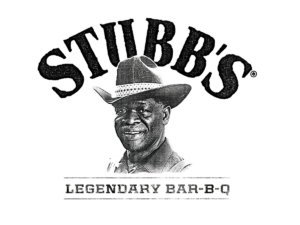 Looking for the perfect July 4th feast to serve that makes hamburgers and hotdogs seem pedestrian? Try these Bar-B-Q sliders from our friends at Stubb's Barbecue. Talk about finger food taken to an entirely different level! These sliders are based on a great beef brisket recipe that you can use with countless other combinations.
BAR-B-Q BRISKET SLIDERS
Prep Time: 20 minutes
Cook Time: 5 minutes
Ingredients:
Barbecue Pickles:
2 cups very thinly sliced small cucumbers (1/8-inch thick)
1 tablespoon Stubb's® Bar-B-Q Rub
1 tablespoon sugar
2 tablespoons white vinegar
Crispy Onion Straws:
1/2 cup flour
1/4 teaspoon salt
1/8 teaspoon McCormick® Ground Black Pepper
1 medium onion, very thinly sliced and separated into rings
Vegetable oil, for frying
Bar-B-Q Brisket Sliders:
2 pounds sliced Stubb's BBQ Brisket [see recipe below]
12 slider or small dinner rolls
3/4 cup Stubb's® Original Bar-B-Q Sauce
Instructions:
For the pickles, mix cucumbers, Bar-B-Q Rub and sugar in small bowl. Let stand 30 minutes. Strain cucumbers and place in glass bowl or jar. Stir in vinegar. Cover. Refrigerate until ready to use.
For the onion straws, mix flour, salt and pepper in large re-sealable plastic bag. Add onion rings; toss to coat well. Pour oil into deep fryer, large heavy skillet or saucepan, filling no more than 1/3 full. Heat oil on medium-high heat. Carefully add onion rings to hot oil. Fry 4 to 5 minutes, turning once to brown evenly, until onion rings are golden brown. Drain on paper towels.
For the sliders, serve brisket slices on slider rolls topped with barbecue pickles, crispy onion straws and Stubb's Bar-B-Q Sauce. (Store any leftover pickles in tightly covered glass container in refrigerator for another use.)
Makes 12 (1 slider) servings.
Stubb's BBQ Brisket
Prep Time: 15 minutes
Cook Time: 8 hours
Ingredients
6 pound beef brisket, untrimmed
1 bottle Stubb's® Bar-B-Q Rub
Soaked wood chips (for smoke flavor if using charcoal)
Instructions
Rub entire brisket with Bar-B-Q Rub. Let it rest for a minimum of 30 minutes. This allows the rub to penetrate the meat.
While the brisket is resting, prepare your smoker for indirect low heat (225°F to 250°F) cooking. If using charcoal, layer the soaked wood chips with the charcoal. Place foil pan under grates of grill or smoker to catch drippings.
Cook the brisket, fat side up, over indirect heat until internal temperature on thickest part of the brisket reaches 180° to 185°F. This usually takes 8 to 10 hours depending on your pit. To maintain low heat, check every hour to adjust vents and add more charcoal and soaked wood chips as needed. Remove brisket and let it rest 15 to 45 minutes before slicing against the grain.
Makes 16 servings.