Last Updated on 07/22/2021 by Inside Tailgating
With the COVID-19 Quarantines in full effect, there is no better time than now to practice some new recipes that will take your future tailgating game to the next level. Whether you will be tailgating baseball, NASCAR or the derby, these CRABULOUS (see what we did there?) recipes are sure to make your event memorable.
Check out these recipes and tag us in your social posts so we can see your food masterpeices.
Crab Cakes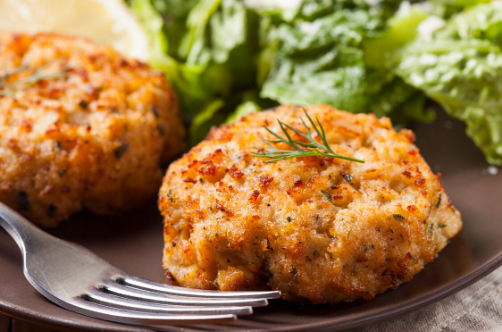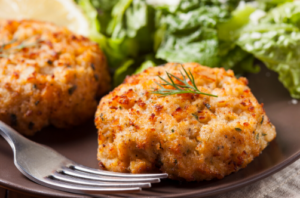 Ingredients:
2 slices dried bread crusts
milk
1 tablespoon mayonnaise
1 tablespoon Worcestershire sauce
1 tablespoon Parsley Flakes
1 tablespoon baking powder
1 teaspoon Old Bay Seasoning
1/4 teaspoon salt
1 egg beaten
1 pound lump crabmeat
Directions:
In a bowl break bread into small pieces.
Moisten with milk.
Add mayo, Worcestershire sauce, parsley, baking powder, Old Bay Seasoning, salt, egg and crabmeat.
Mix lightly and shape into patties.
Broil or fry until golden-brown on both sides.
Crab Dip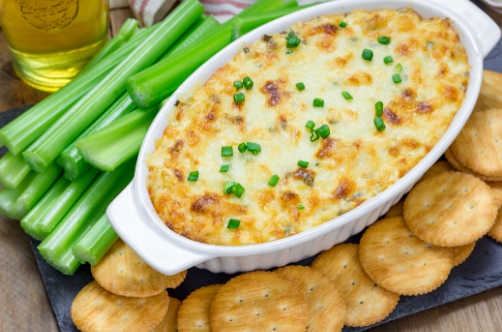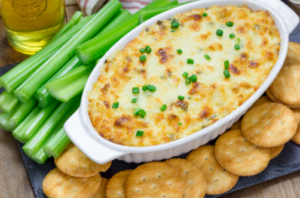 Ingredients:
8 ounces cream cheese softened
1 cup mayonnaise
2 teaspoons Old Bay Seasoning
1/2 teaspoon Ground Mustard
1 pound lump crabmeat
1/4 cup cheddar cheese
Directions:
Preheat oven to 350° F.
Mix cream cheese mayo, Old Bay Seasoning and ground mustard until well blended.
Add crabmeat and toss gently.
Spread in a casserole dish.
Sprinkle with cheddar cheese and additional OLD BAY.
Bake 30 minutes or until hot and bubbly & serve with crackers